Events & Speakers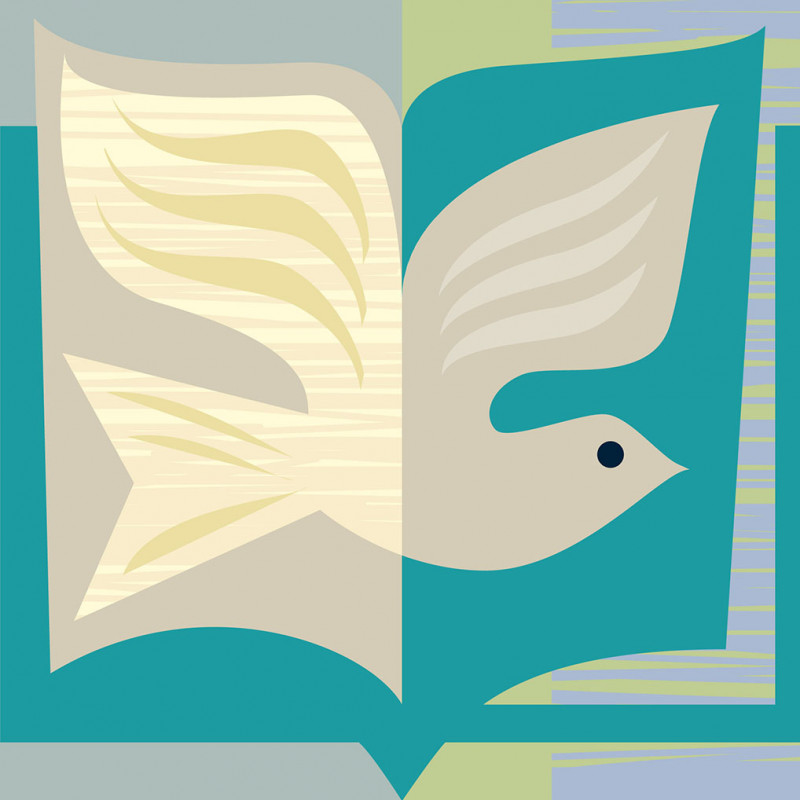 TBD
Students will channel their creativity to generate their own masterpieces inspired by influential artists, focus on narrative or opinion writing that stems from the art they produce, and become confident in their ideas and ability to develop their own voice. Discounts available for faculty and staff.
TBD
Explore the lives and artistic techniques of four great art masters – Claude Monet (Impressionism), Pablo Picasso (Cubism & Surrealism), Georgia O'Keeffe (Modernism), Wassily Kandinsky (Abstractionism); create four original pieces of art in the style of each master; explore the masters' techniques using the art mediums of chalk pastel, oil pastel, and watercolors; and create an art portfolio. Discounts available for faculty and staff.
Graduate School of Education locations
Please join us in our collaboration with the Pierce College EOP&S/CARE program in this limited drive to provide new backpacks with basic school supplies to the children of single parents in financial need.