Retention at Cal Lutheran
Students come to Cal Lutheran expecting to earn their degree.
It is our responsibility to help them succeed.
Did you know that first-to-second year retention rate is one of the most important measures of student success? When a student leaves Cal Lutheran before graduating, they often have unpaid loans, costs for transferring to other schools, and difficulties completing their degree. It also affects Cal Lutheran's ability to maintain enrollment, which impacts university budget.
Student persistence is integral to our institution, and everyone at Cal Lutheran plays a role.
Where We're At

93.7%
---


of current first-year students retained to second semester
Last updated: February 14, 2023
Stories From Our Students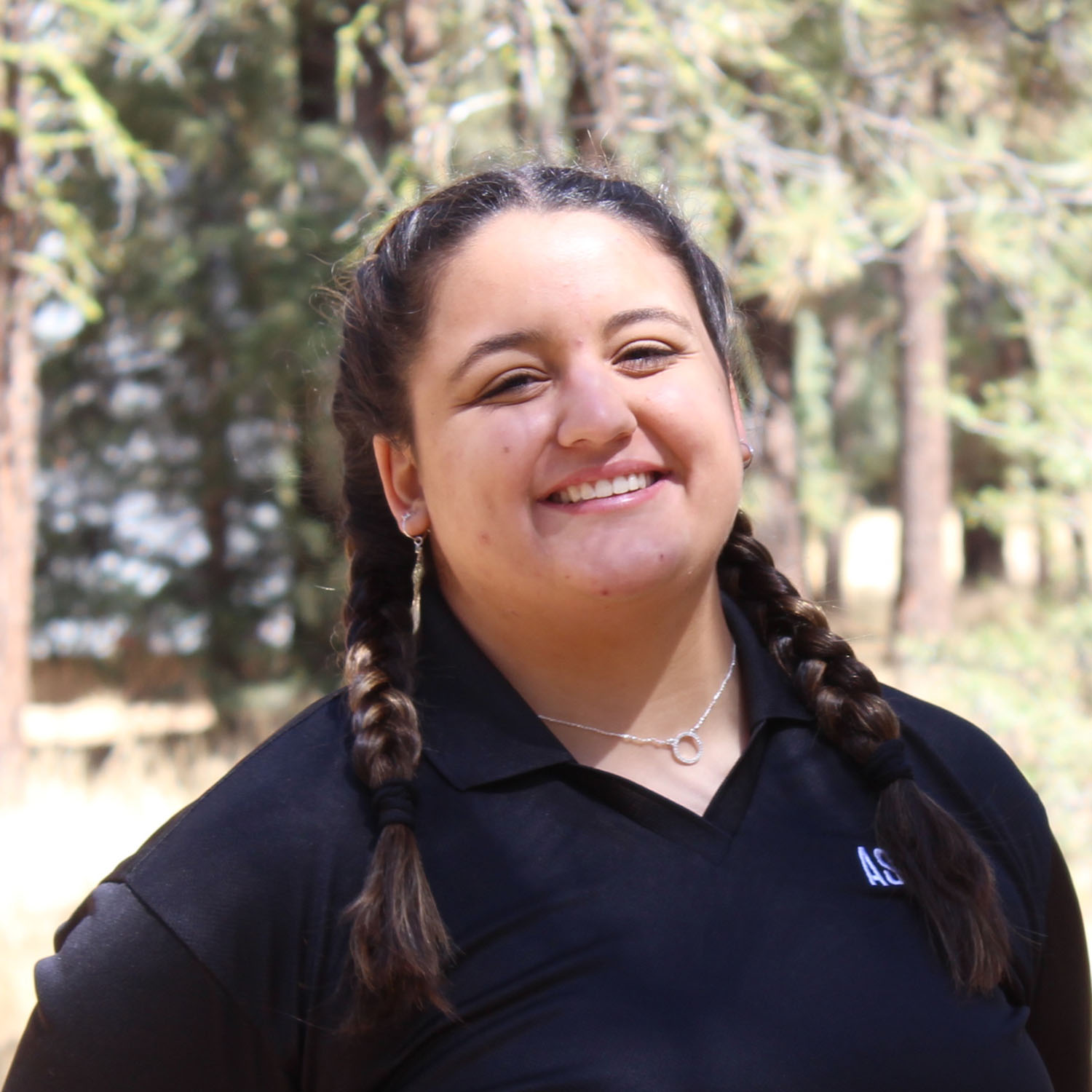 Professor Carlson is a very caring professor and wants to help us as students and people. He is very easy to work with and ask questions to. He makes it known that he is here for his students!
Melanie Masson
Testimonial for Dr. Nathan Carlson, Mathematics Department

Meet the Retention Working Group
The initiatives supporting Retention at Cal Lutheran are driven by a working group on limited appointment for the 2022-23 academic year.
Learn More About Retention