Graduate and Professional Student Council
What does the GPSC do?
The Graduate and Professionals Student Council (GPSC) provides a platform to educate all graduate and professional students at Cal Lutheran about resources, support and opportunities for any professional networking events.
GPSC Chair/Vice Chair- Call for 2018-2019 Nominations
Apply for Chair and/or Vice Chair by submitting your nomination to jfaucher@callutheran.edu. Nominations should take the form of a one page personal statement. Nominations will be accepted from March 2nd through March 16th.

GPSC wants your feedback!
Please feel free to submit your feedback. We want to hear your voice on issues that matter to you. Comments and suggestions will be submitted anonymously to the GPSC for their consideration and action. Please feel free to include your contact information if you would like a GPSC representative to follow up with you.
News & Updates
Apply for Professional Development funding!
Upcoming Events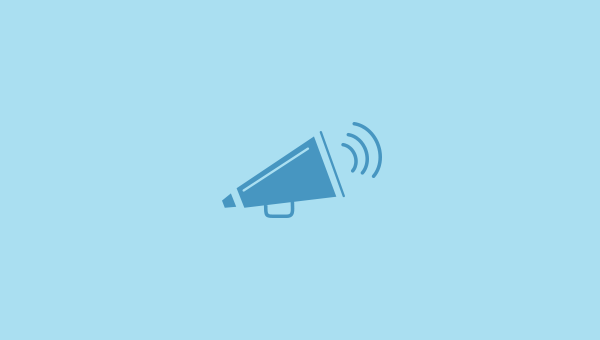 Kingsmen Park
Join us for a movie night under the stars! Free snacks! Bring a blanket and arrive at 7:30 PM to claim your spot. Movie will start at 8 PM sharp.
More Events