M.S. in Quantitative Economics
The Master of Science in Quantitative Economics (MSQE) degree can be completed in as little as one year, and emphasizes practical applications and interactive learning, including close collaboration with members of a world-class economics faculty and forecasting team.
The program has been designated as a Certified Forecaster Program by The International Institute of Forecasters (IIF).
We are ranked 4th in the nation for the 2018 Top Master of Financial Economics Programs.
Want to learn more?
Let us know you're interested and we'll reach out to answer your questions. You'll also receive more information about the program and your financial aid options.
Loading...
School of Management Coffee Chat
Thursday, November 8 from 7:30-9:00 a.m.
Ragamuffin Coffee Roasters in Oxnard, CA
Coffee is on us! Stop by and chat to learn more about the master's programs in our School of Management. Meet our faculty and talk with an admission counselor to map out your next steps.
Learn more and RSVP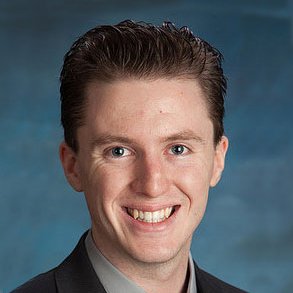 Going into the interview process, I was already well-versed in EVIEWS, the newest software IHS was using. Some older software is really no longer being used in the field. Training with the most up-to-date technology gives you a huge advantage over other degree programs.
David Reeves '14
US Regional Economic Forecasting, IHS Inc.