Upcoming Workshops
Want to suggest a new workshop or topic? Let us know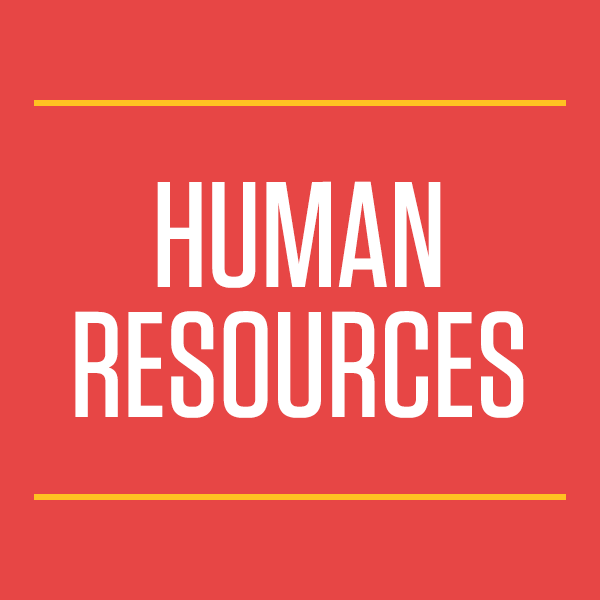 10:00 - 11:30 am
Webinar
As nonprofits navigate the realities of re-opening after Covid-19 shutdowns, join employment lawyer Jonathan Light of LightGabler in Camarillo as he shares his California specific guidance for nonprofits in respect to the regional impacts of the COVID-19 pandemic.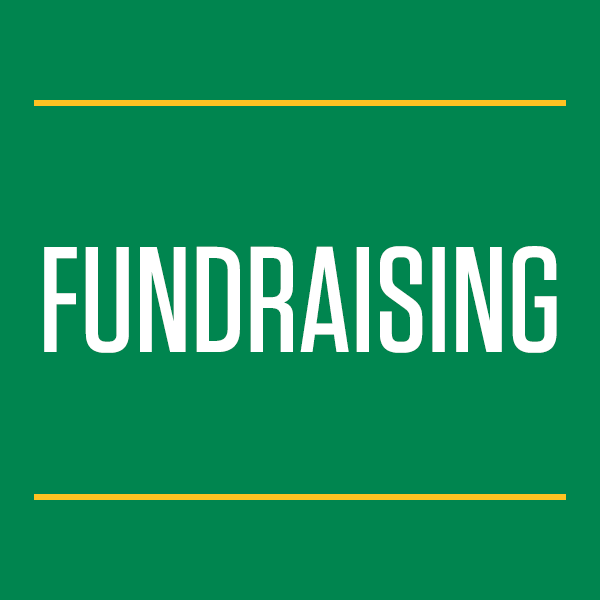 10:00 - 12:00 pm
Webinar
How do you make a case for your organization when the world around you shifts? Join Katie Deutschman in "Making the Case in this Crisis" as she reviews the foundation for a well crafted Case for Support, and how to make a case for your organization during times of crisis.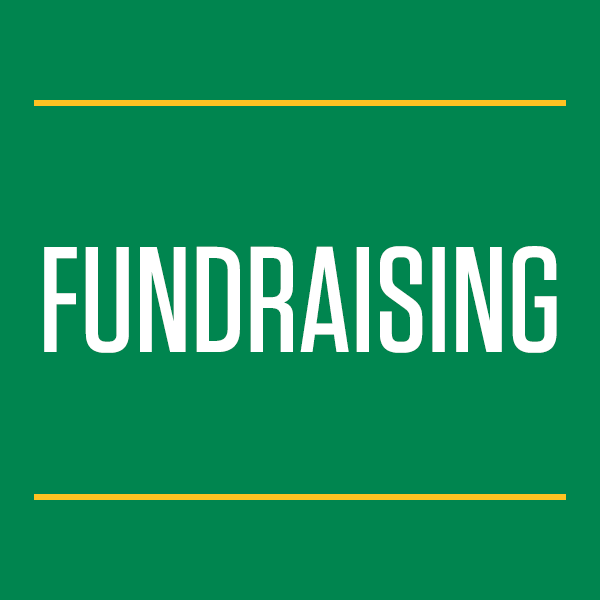 1:00 - 3:00 pm
Webinar
In this workshop participants will learn how to create a thoughtful, intentional ask that considers who your donor is, what they care about, and how their interests align with your mission. Participants will also have the opportunity to practice their pitch and receive feedback.