Upcoming Workshops
Want to suggest a new workshop or topic? Let us know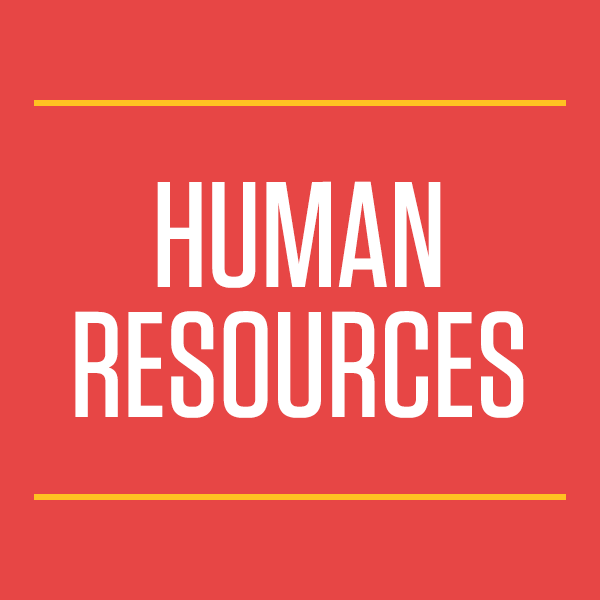 9:00 - 10:30 am
Virtual Workshop via Zoom
Whether face to face or online, with coworkers or funders, board members or family members, delivering clear, concise, engaging communication helps to create a cohesive team. This interactive workshop will help you become a more effective communicator, problem-solver and trusted, focused leader.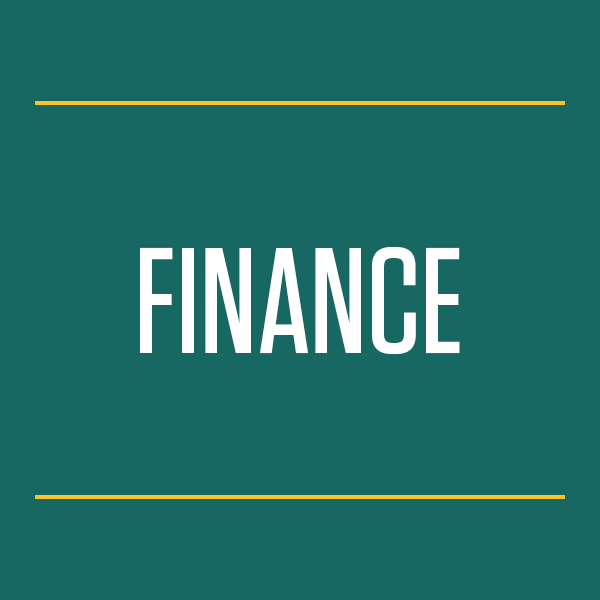 Webinar
Aug 25, Aug 26, Sept 1 & Sept 2 from 9:00 a.m. - 12 noon This four module seminar series will introduce participants to basic accounting concepts relevant to nonprofit organizations. Attendees will be exposed to foundational accounting principles and their practical applications. This will include understanding cash vs. accrual basis, the matching principle, fund accounting, functional allocations, and how to read and prepare financial statements. Generously sponsored by Citizens Business Bank.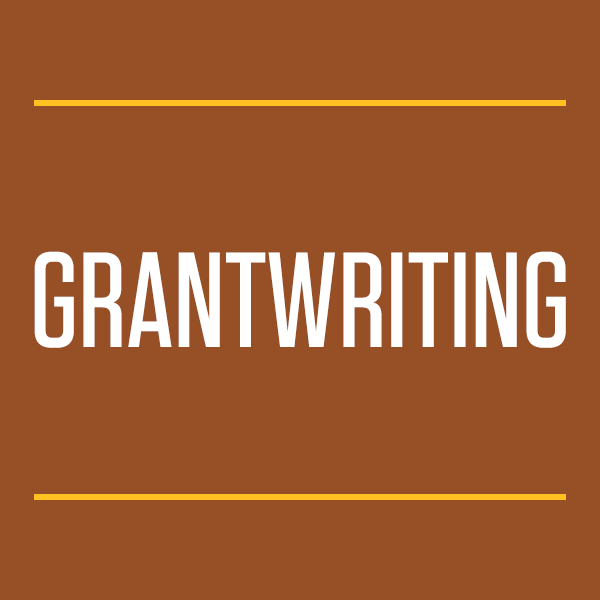 9:00 - 12:00 pm
Virtual Workshop via Zoom
Learn the foundational skills of planning, managing, and executing projects on time and on budget at your nonprofit.