Upcoming Workshops
Want to suggest a new workshop or topic? Let us know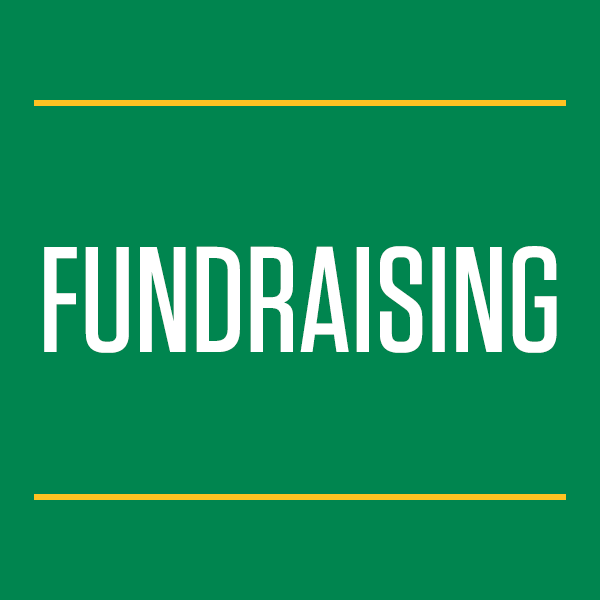 9:00 - 12:00 pm
In this workshop you will learn how to locate new donor prospects, how to increase funding from current donors, how to read a 990, and which of your current donors make the best planned giving prospects!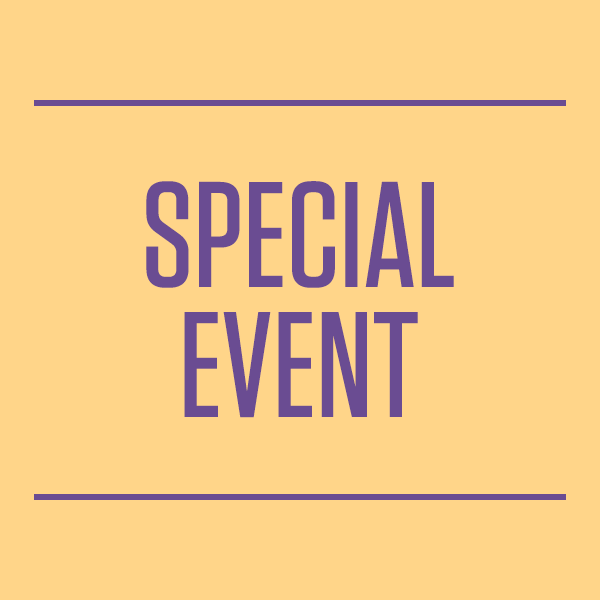 5:30 - 7:30 pm
Join us once again for our annual gathering of the region's nonprofit sector, featuring guest speaker Anne Wallestad, CEO of BoardSource.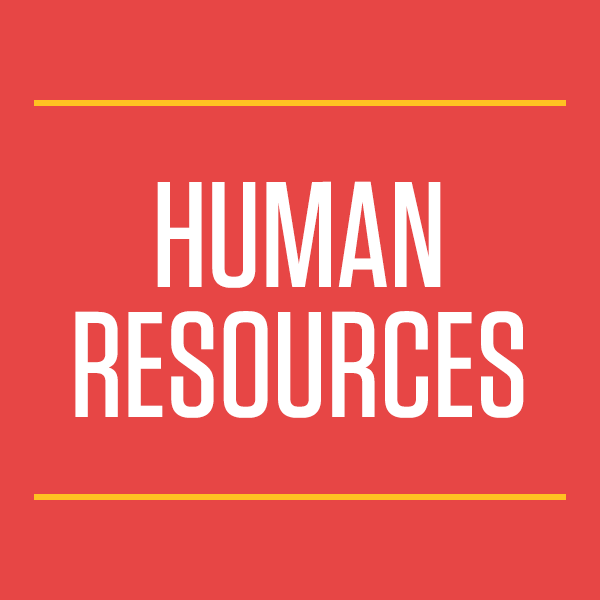 10:00 - 12:00 pm
This two hour workshop will cover everything you need to know about pay issues relating to breaks, overtime, vacations and new (and not so new) laws that may affect your workplace.