Upcoming Workshops
Want to suggest a new workshop or topic? Let us know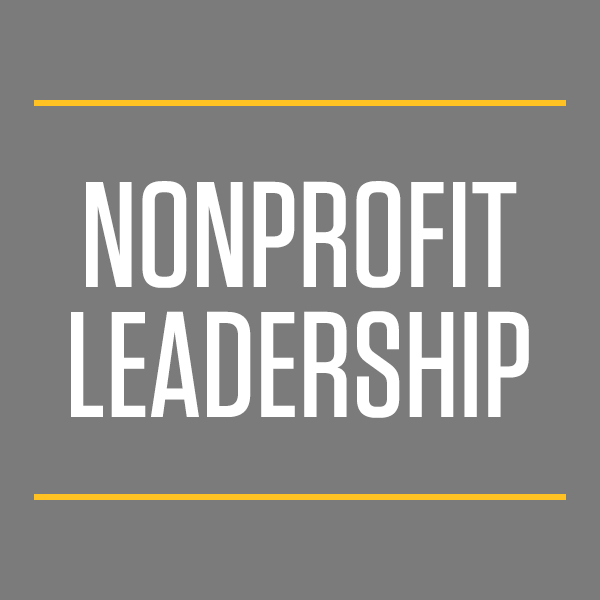 5:00 - 7:00 pm
This six-month certificate program will enhance the knowledge and skills among leadership teams comprised of nonprofit board members and their head of staff (CEO or Executive Directors). The goal of the program is to improve board governance practices, fiduciary oversight and the skills and abilities of boards of directors to steward our region's nonprofit organizations.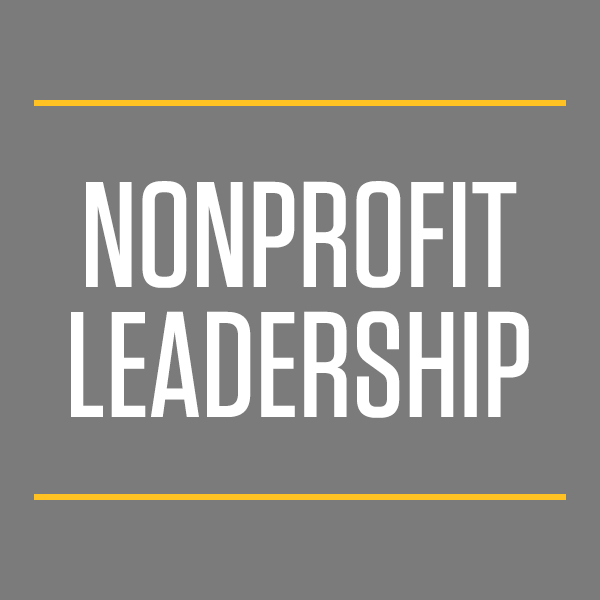 Thanks to funding from Kaiser Permanente and the Amgen Foundation, sixteen local organizations impacted financially by the Thomas Fire will be selected to participate in the 2019 Nonprofit Resiliency Institute.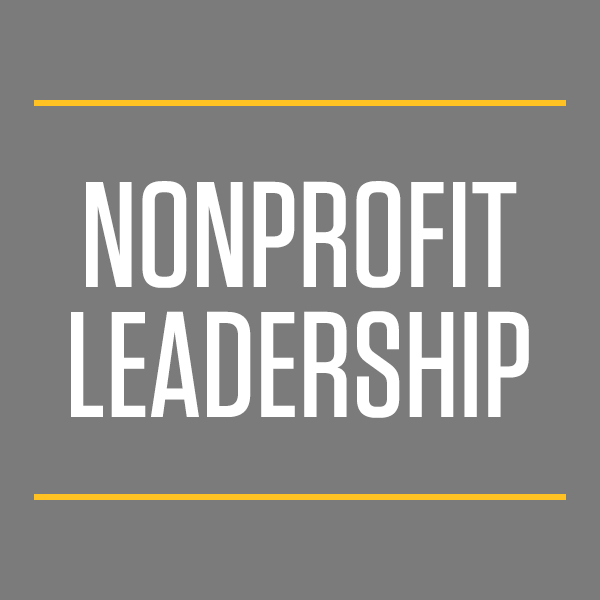 11:30 - 1:30 pm
Get up to date on current trends and topics, and network with colleagues at our November session of the Ventura County Nonprofit Leadership Council.