Upcoming Workshops
Want to suggest a new workshop or topic? Let us know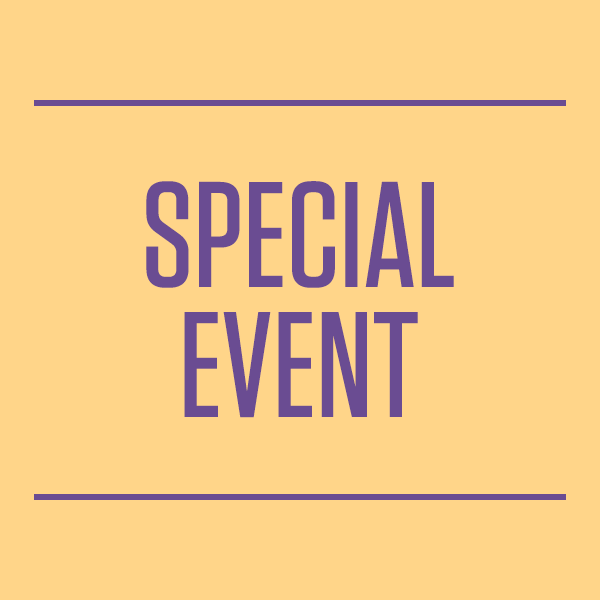 2:00 - 3:30 pm
Webinar
Keeping up with the changing wage and hour laws in California just got harder. One of the most common pitfalls for California employers is not knowing when and how to pay employees when they are at work and, now, when they are not at work. We know you have questions and Jonathan Fraser Light is here to answer them.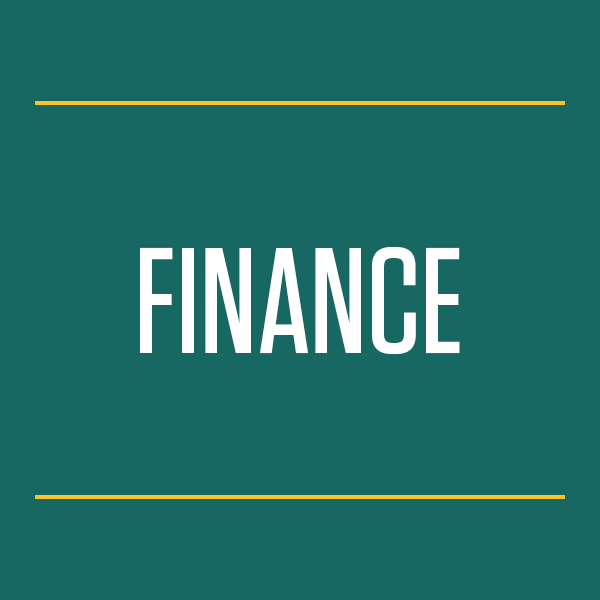 Cal Lutheran - Thousand Oaks
This four module seminar series will introduce participants to basic accounting concepts relevant to nonprofit organizations. Attendees will be exposed to foundational accounting principles and their practical applications. This will include understanding cash vs. accrual basis, the matching principle, fund accounting, functional allocations, and how to read and prepare financial statements.