Measuring Your Mission
Wednesday, March 23, 2022
9:00 am - 12:00 pm
Virtual Workshop via Zoom

Individual Members: No Additional Fee
Organizational Members: No Additional Fee
Non-Members: $55
About this event
How do you measure the impact of your organization and the services it provides? Join us for Measuring Your Mission as we introduce a performance measurement based approach to program evaluation. Participants will:
Gain an understanding of Theory of Change & Logic Model as a foundation for evaluation framework

Learn to define desired program outcomes and ways to collect the appropriate data to measure them

Take part in a group case study exercise that helps participants apply their learning to develop an evaluation framework for a hypothetical organization
Participants will leave this workshop feeling more prepared to begin building Theory of Change and evaluation frameworks for their work.
---
Faculty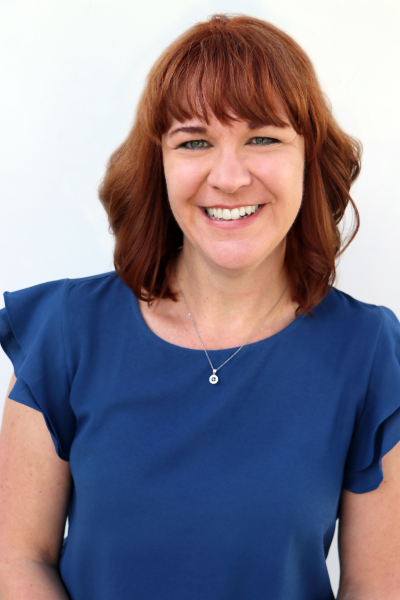 Jennifer Lobenhofer
Jennifer Lobenhofer's passion is enhancing nonprofit agencies' capacity to fulfill their missions and maximize their social impact. Prior to joining the Envision Consulting team, she spent a decade as the principal of JSL Community Strategies, offering facilitation, research, and training support to help mission-driven organizations visualize and maximize their success in generating positive community outcomes. Jennifer specializes in measurement and evaluation, strategic planning, and program development. She has twenty years of successful experience and engagement in education/training, advising/capacity building, and applied research projects in the public and nonprofit sectors. Jennifer has served on the faculty of the Masters in Public Policy Program at California Lutheran University, and previously ran a statewide professional development and capacity building program for local governments and their partner agencies in community and economic development at the University of North Carolina. Jennifer received a Master's degree in City and Regional Planning from the University of North Carolina at Chapel Hill.