Nonprofit Leadership Succession Planning
Individual Members: No Additional Charge
Organizational Members: No Additional Fee
Non-Members: $55
About this event
Staff leadership changes are a natural part of an organization's lifecycle, but they often create tremendous stress for both executives and boards of directors. Indeed, there can be great risks to an organization's health and sustainability if a transition is mishandled – but by following a thoughtful process, all organizations can successfully navigate a change in executive leadership and emerge stronger. Facilitated by Allison Fuller of Envision Consulting, this workshop will help you develop a leadership transition plan if a change is planned and imminent or if the timing is not yet known. With deep experience in both succession planning and executive search, Allison will highlight common pitfalls and share a step-by-step process that can work for nonprofits of all sizes and missions.
Through this course, participants will:
Evaluate their current organization for leadership transition readiness

Understand the options available to an organization at time of leadership transition

Learn how to build a long-term succession planning process with your Board

Hear case examples for executing a leadership transition
The instructor will host office hours via Zoom for class participants fron 11 a.m. to Noon on Thursday, June 15.
---
Faculty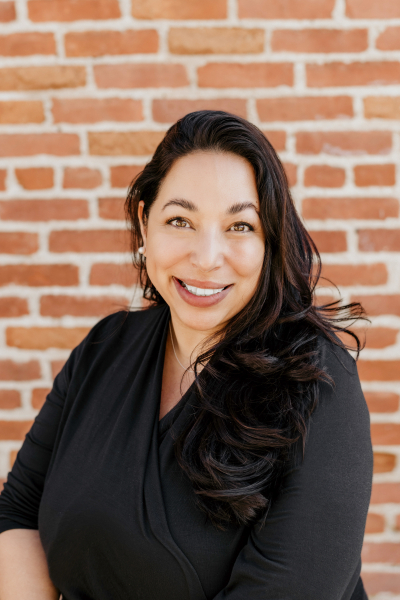 Allison Fuller
Allison Fuller is the co-founder and managing partner at Envision Consulting, an innovative consulting firm that specializes in providing leadership strategy and search solutions exclusively to nonprofit organizations. She has worked in the nonprofit world for more than ten years and brings a wealth of experiences and knowledge to the nonprofit arena. Allison's passion for nonprofit started as a volunteer, leading her to co-found a nonprofit organization dedicated to micro-lending which then led to an career-change to the nonprofit sector where she has held numerous staff and executive leadership positions, including Executive Director, Board Chair, Marketing and Operations.
Allison brings her extensive planning and logistical experience into overseeing many aspects of management organization, contract administration, strategic planning and operations. In addition, as a graphic designer and marketer, she brings in unique talents to nonprofits, expanding resources and efficiency while substantially increasing fundraising revenues. Allison has always had a passion for helping youth and has worked with several major non-profit organizations including Autism Speaks, YWCA, and Make-A-Wish.
Allison lives in Pasadena with her husband Ryan, two daughters, and two rescue pups.