Upcoming Workshops
Want to suggest a new workshop or topic? Let us know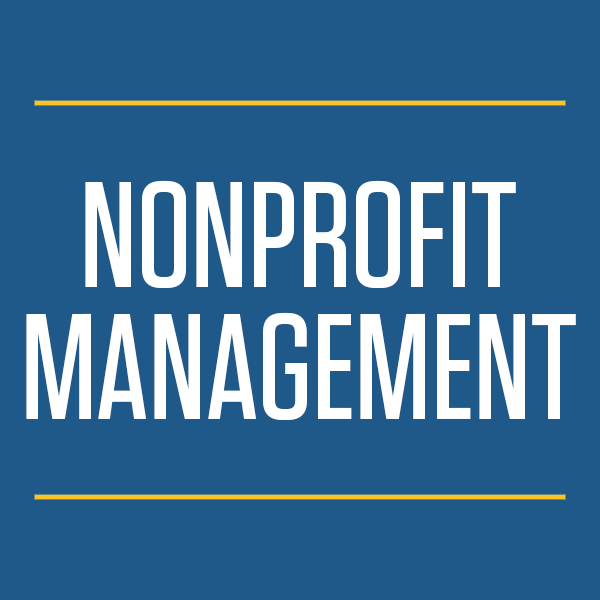 2:00 - 5:00 pm
Via Zoom / a través de Zoom
How does your Nonprofit ensure that every voice is heard and included in the work you do, no matter the language spoken- and how do you budget for it? The Center for Nonprofit Leadership and Buen Vecino have partnered to co-host the Rooted Language Services team to discuss important considerations for a well supported budget for language inclusion in our agencies and organizations ¿Cómo se asegura su organización de que todas las voces sean escuchadas e incluidas en el trabajo que realizan, sin importar el idioma que se hable, y cómo presupuesta para esto? El Centro para el Liderazgo de Organizaciones sin Fines de Lucro y Buen Vecino se han asociado para ser co-anfitriones con el equipo de Rooted Language Services para hablar sobre las importantes consideraciones de un presupuesto bien respaldado para la inclusión lingüística en nuestras agencias y organizaciones.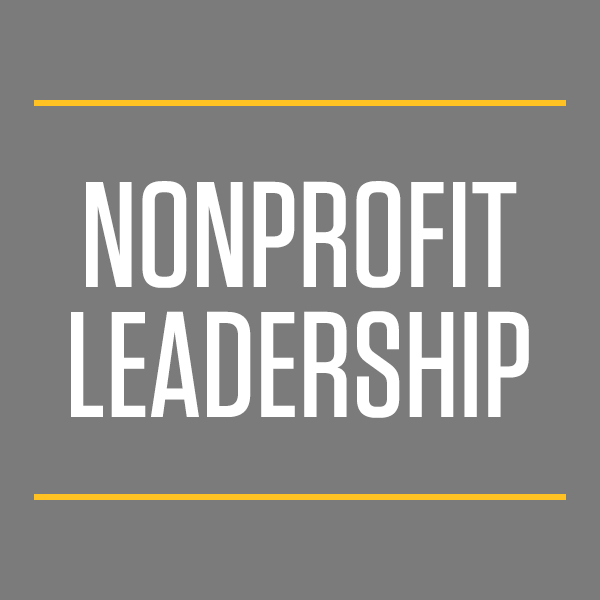 9:00 - 11:30 am
Hybrid (via Zoom AND in-person at CLU's Oxnard Center)
How do nonprofits aspire for and work toward equity with the current landscape and existing systems? For the Center for Nonprofit Leadership's May Nonprofit Leadership Council, join us as Envision Consulting leads us into a deep dive into the 2021 Equitable Nonprofit Workplace Report for Southern California (ENWR). Following the presentation the CNL and Envision will lead reflections together as a community in our collective path forward.