Events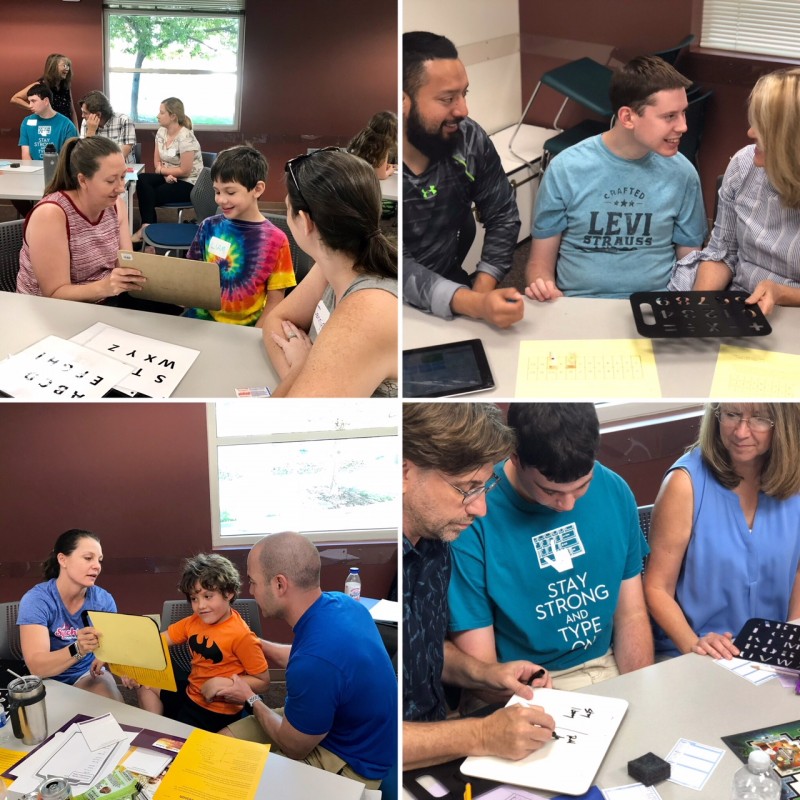 Join us for fun games and activities for individuals who use letter boards and keyboards to communicate! Students and communication partners can practice their communication skills in a supportive environment.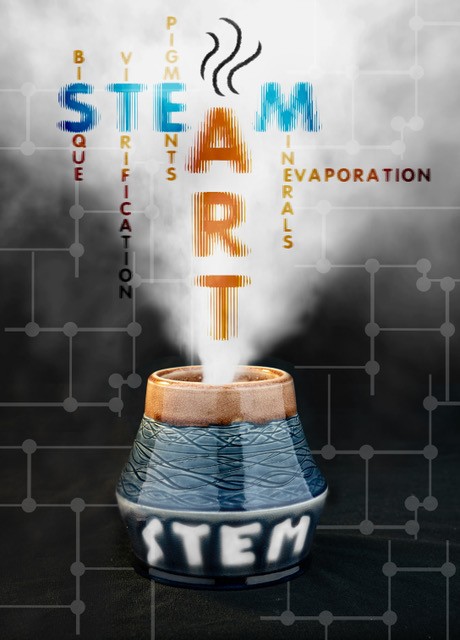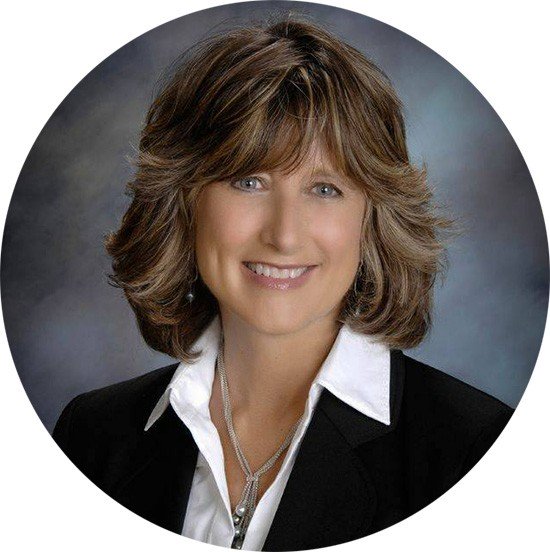 Pepperdine University
This conference is especially suited for P-12 cooperating teachers, teaching credential program directors and faculty, deans and assistant deans, district administrators and principals, university field supervisors and teacher candidates.