Events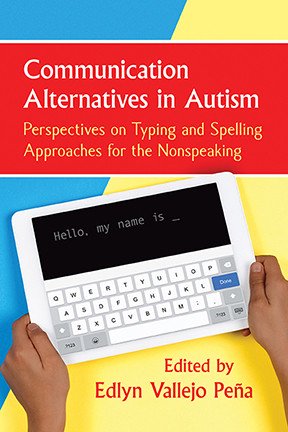 Gilbert Sports and Fitness Center
Join us for an interactive celebration with autistic authors who type and spell to communicate. Learn about disability and communication rights, educational access for minimally speaking individuals, and meet and greet the following amazing self-advocates: Tracy Thresher, Larry Bissonnette, Ido Kedar, Samuel Capozzi, Dillan Barmache, Henry Frost, Philip Reyes and Rhema Russell.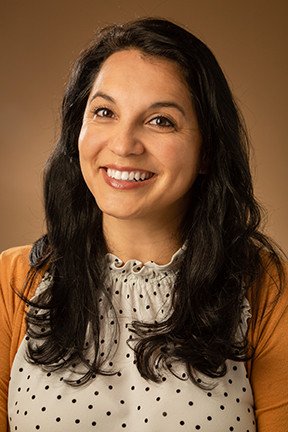 Gilbert Sports and Fitness Center and William Rolland Art Center
This six-hour symposium is designed to build working partnerships between community members and educators at all levels, offering interactive experiences and resources to promote high quality integration of the arts into P-20 school curricula.