Events for Sep. 4, 2013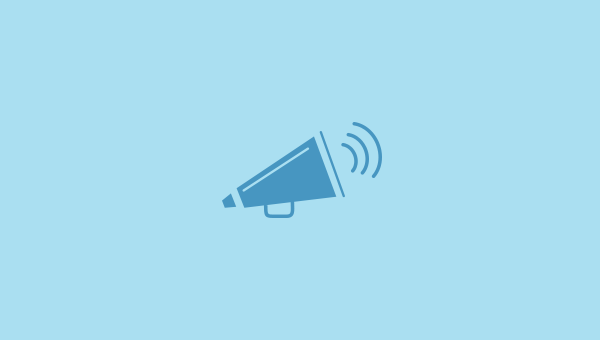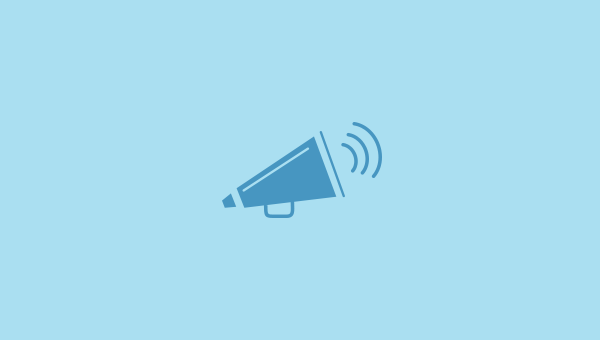 9:30 am – 3:00 pm at In Front of The Centrum
Stop by the flagpole to from 9:30am-3:00pm to visit Northwestern Mutual's Information Table! Rachel Levine, Campus Recruiter, will be there to recruit college students for an internship with the company.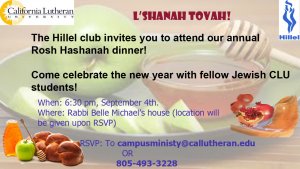 6:30 pm – 8:30 am at Rabbi Belle Michael's House
Come eat, drink, and mingle with Cal Lutheran's Jewish students at Rabbi Belle Michael's house!