Events for May. 16, 2014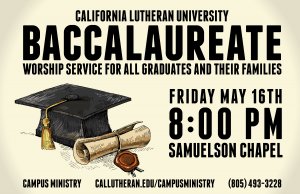 8:00 pm – 9:00 pm at Samuelson Chapel
Worship service for all graduates and their families.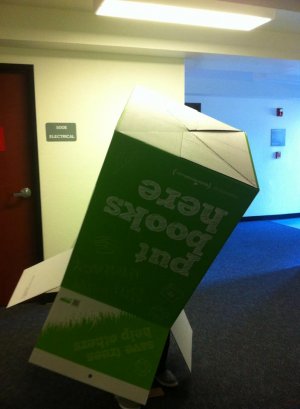 Starbucks
Donate your furniture, clothes (in bags), and other 'trash' to the CSC before you leave campus. The bins are located in the general lot behind Mt. Clef and behind Trinity/West!