Media Relations 101
Individual Members: $25
Organizational Members: No Additional Cost
Non-Members: $35
About this event
This workshop encompasses the basics of understanding and generating news media coverage and working with media: understanding media, effectively pitching your organization, news release writing and distribution, writing feature pitches to tell your story in a compelling way, interview preparation and cultivating relationships with media. The program includes specific tips, tactics and strategies to get you started or enhance your existing media efforts.
---
Faculty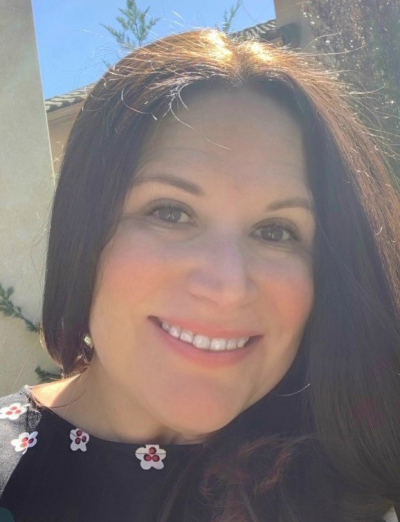 Stephanie Dufner
Stephanie Dufner has worked in Marketing/Communications for more than 15 years, with nearly 7 years in public and media relations. In her role as Campaign Director at Madeira Public Relations, she has done media outreach and played a role in drafting media pitches that get clients' stories placed in print and broadcast outlets for clients based in Florida. While at the national office of The ALS Association, she coordinated interviews between news outlets and senior staff and subject matter experts to promote the Association's research, care services, and advocacy programs. She also responded to hundreds of queries from both news media and the general public during the August 2014 ALS Ice Bucket Challenge.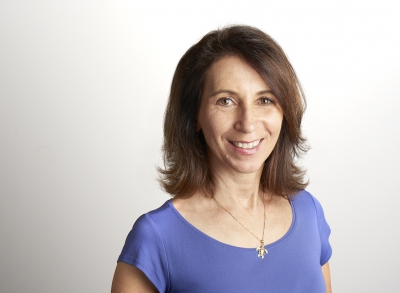 Sarene Wallace
Sarene Wallace is a PR professional who has directed the PR and marketing communications efforts for a wide range of for-profit and nonprofit clients. As the Director of Accounts for Mayerson Marketing & Public Relations (MMPR) for 11 years, she helped clients tell their stories via traditional and new media platforms. A sampling of her clients included the Ventura College Foundation, Economic Development Collaborative-Ventura County, Rio School District and Ferguson Case Orr Paterson, LLP. In 2013, she was named to the Pacific Coast Business Times' list of Top Women in Marketing and Advertising and is a founding board member of the Public Relations Society of America's California Gold Coast Chapter. In addition, Wallace is the editor of Edible Ojai & Ventura County magazine, a quarterly publication focused on the county's food, drink and ag. An award-winning journalist, she has written over 500 published articles that have appeared in over 70 newspapers and magazines nationwide.