Introduction to Proposal Writing
Individual Members: $75
Organizational Members: No Additional Fee
Non-Members: $90
About this event
Perfect for the first-time grant writer or those interested in brushing up on the fundamentals, this introductory workshop provides an overview of the art of proposal writing. Through rich discussion and select hands-on writing exercises, workshop attendees will explore the basics of writing a winning proposal. Topics include: how proposals relate to strategic planning and program planning, grant research, grant writing terminology and basic components of a proposal.

Come prepared to write! Please bring copies of your organization's mission statement, project descriptions, and background materials. Please also bring paper and pen/pencil or a laptop.

(Light lunch provided)
---
Faculty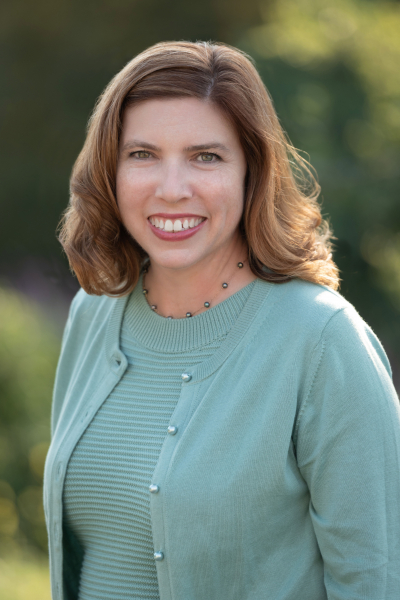 Katie Deutschman
Katie Deutschman has been serving as a development professional for more than 14 years. During that time she has raised more than $36 million for the Southern California community.
In 2001, Katie founded Turtle Type, Inc., a fundraising consulting firm that focuses on taking time to understand clients' needs and find effective solutions to meet development goals. Katie has worked with large and small nonprofits and government agencies including school districts, county public health departments, social service agencies, art and cultural agencies, and nonprofits that focus on providing a variety of youth services.
Katie led the grant component of the Bowers Museum's $16 million capital campaign in 2006, and served on the museum's capacity building team. Katie chairs the Saint Mary Magdalen School Development Committee, and serves on the SMMS Consultative Board and the La Reina High School Advancement Committee. She is also a member of the Livingston Memorial Foundation Board. She formerly served as the parent representative on the Board of Trinity Children's Place Preschool and as a member of the La Reina High School Strategic Planning Fund Development & Communications Committees. Katie successfully completed the course of study for an Honors English Bachelor of Arts degree at the University of San Diego in 1998. A native of Ventura County, she resides in Camarillo with her husband and children.