Financial Oversight & Accountability for Nonprofit Board Members
Individual Members: $45
Organizational Members: No Additional Fee
Non-Members: $55
About this event
It is a given that a principal responsibility of a nonprofit board is to oversee finances. How many board members understand the underlying economic structure of their organization and what precisely do they need to know in order to ensure that sufficient resources of the right kind are found to deliver its mission?
Are you prepared for this important board responsibility? Do the financial documents reflect an accurate picture? Do the numbers add up? If you don't know what to look for when you receive your nonprofit's financial report, and yet you know it's ultimately the board's responsibility, this workshop is for you.
This workshop is a 3-hour scan of issues both essential and unfamiliar to many board members: the basics of nonprofit accounting, reading financial statements, the importance of audits, administrative structures and avoiding personal liability.
Level: Intro/Intermediate
Target Audience: New & seasoned board members, Chair of finance committee, executive directors & CEOs, finance staff
---
Faculty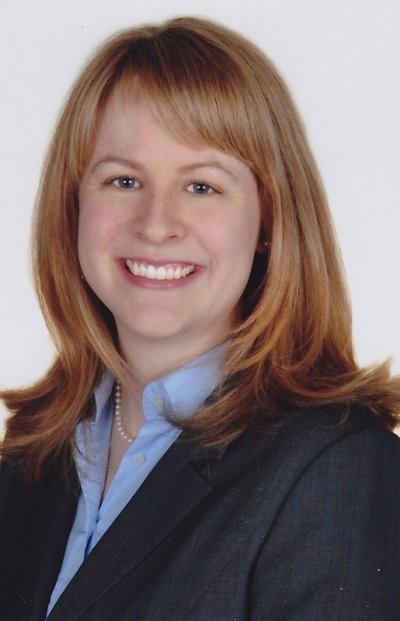 Anne Freiermuth
Anne Freiermuth, CPA is a Principal at Mission Math and has over 15 years of experience working with nonprofit organizations in the areas of accounting, audit preparation, human resource management, board presentations, and governance policy development, working with over 40 nonprofit organizations.

After graduating with a Bachelor of Arts in Economics from Vassar College in New York, Anne returned to Los Angeles, where she grew up. She soon began bookkeeping for a tiny nonprofit with a staff office located in the room behind the garage of the board chairman's home. It was love.

Anne pursued her interest in accounting by taking coursework at UCLA Extension while working full-time and received her Certificate in Accounting in 2009. She then became a California-licensed Certified Public Accountant in 2011.

Anne has taught nonprofit accounting for UCLA Extension, the California Society of CPAs, American Jewish University and Riordan Leadership Institute.

Anne also proudly serves on the board of directors of Los Angeles Conservation Corps.