Twelve Months of Fundraising: Creating an Annual Development Plan
Wednesday, July 13, 2022
9:00 am - 11:30 am
via Zoom

Individual Members: No Additional Fee
Organizational Members: No Additional Fee
Non-Members: $50
About this event
Every fundraising activity requires time and resources. Balance out the yearly workload and cashflow with a thoughtful development plan that progresses from month to month. Engage donors with mission-driven fundraising that invites their philanthropic support. Workshop participants will create an annual plan that incorporates different types of fundraising and flows smoothly over the course of a year.
Virtual office hours are available for this workshop on the following dates and times:
July 20th: 9:00 a.m. – 11:30 a.m. PST
July 21st: 3:00 p.m. – 5:00 p.m. PST
Please Note: This workshop was originally scheduled for in-person on Wednesday, May 11th and due to unforeseen circumstances we have it rescheduled for July 13th via Zoom at the same time from 9:00 a.m. - 11:30 a.m.
---
Faculty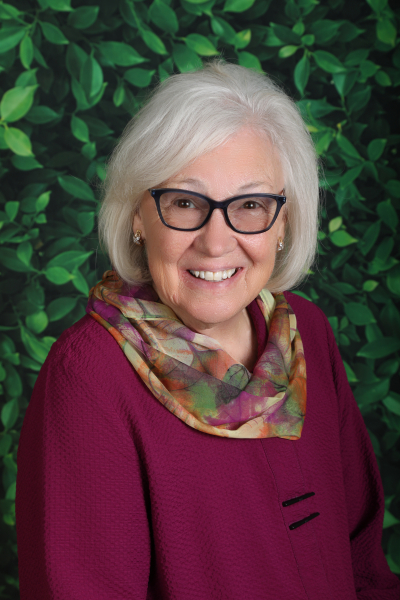 Rebecca "Becca" Merrell
Executive Vice President
Becca Merrell is an executive vice president for Netzel Grigsby Associates. She works with a wide variety of nonprofit organizations, among them environmental groups, health and human services, educational institutions, religious organizations, and youth services, guiding them to achieve their goals.
Becca believes that empowering nonprofit volunteers and staff with tools and knowledge will ensure long-term organizational stability. Her extensive knowledge has been valuable in creating and implementing dynamic programs to fund services, while helping donors enjoy their giving.
Becca has partnered with nonprofits in fundraising and planning to impact communities. She has secured significant dollars and exceeded goals on important fundraising campaigns. Those who have benefitted from her expertise include Arroyo Grande Community Hospital Foundation, Boys & Girls Clubs of Greater Oxnard and Port Hueneme, Casa Pacifica Center for Children and Families, Community Environmental Council, French Hospital Medical Center Foundation, Pacific Wildlife Care, Santa Barbara Botanic Garden, Santa Barbara Zoo, and Stuart C. Gildred YMCA in Santa Ynez.
Becca is an advisory board member and workshop facilitator for the Center for Nonprofit has also served as a member of the faculty of CLU's Executive Skills for Church Leaders program. Active in the Association of Fundraising Professionals, Becca is a member of the San Luis Obispo Chapter and is a past president of the Santa Barbara/Ventura Counties Chapter, where she was selected as Fundraiser of the Year in 2008.
Becca earned her bachelor's degree in from California State University, Northridge, graduating summa cum laude.