Nonprofit Employment Law -- Lunch & Learn
Individual Members: $0
Organizational Members: $0
Non-Members: $0
About this event
This event is being co-convened by the Ventura County Bar Association, Museum of Ventura County, Ventura Community Foundation and CLU Center for Nonprofit Leadership.
This free lunch-time presentation aims to address important employment law matters common to nonprofit practice. Jon Light will share his insights on:
Legal obligations as nonprofit employers
Avoiding labor violations and the possibility of a lawsuit
setting up for successful defense in the event of litigation
Bring your questions and concerns to this highly interactive session.
The Ventura County Bar Association, through its Community Outreach Committee and Attorneys Sharing Knowledge ("A.S.K.") program, provides free presentations to educate the community on a variety of topics and educate our youth on careers in the legal field.
---
Faculty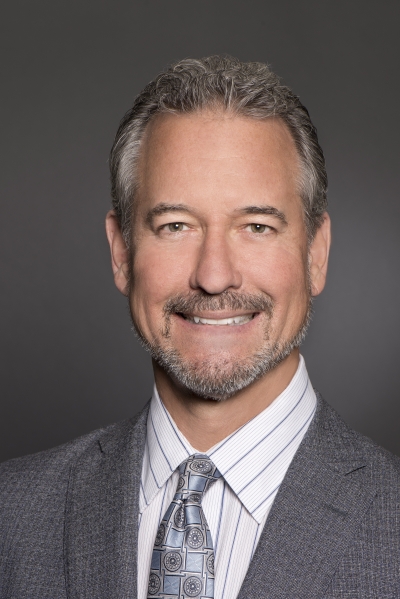 Jon Light
Jonathan Fraser Light, managing attorney at LightGabler,has more than 30 years of experience in the field of employment law. He is AV­ rated by Martindale Hubbell and has been named as one of Southern California's "Super Lawyers" for 15 years. Mr. Light and his team members consult with over 1,500 companies throughout California in the private and public sector on their day-to-day employment law needs. He offers employment counsel and training programs to companies of all sizes to reduce liability and protect against lawsuits.
Mr. Light frequently speaks to employer and human resources groups on topics such as avoiding sexual harassment claims, wage and hour issues, business and employment law pitfalls, diversity in the workplace, supervisor strategies, employment law updates, and preparing employee handbooks.
He is the author of the nationally acclaimed and award-winning book, The Cultural Encyclopedia of Baseball, Second Edition, published in 2005. Mr. Light is a graduate of the UCLA School of Law, where he was a member of the Law Review. He graduated magna cum laude in history from UCLA, and is a graduate of the National Institute for Trial Advocacy. For additional background information, go to www.lightgablerlaw.com/attorneys/jonathan-fraser-light.