Coffee & Connections: Change Management with Intention
Wednesday, September 27, 2023
9:00 am - 10:00 am
via Zoom

Individual Members: No Additional Fee
Organizational Members: No Additional Fee
Non-Members: No Additional Fee
About this event
Topic Title: Change Management with Intention
Description: Every leader must help their organization successfully adapt over time to maximize results and achieve their important missions. Implementing change can be a difficult and stressful process for leaders and their team members alike, yet for different reasons. This Coffee & Connections presentation and discussion will include a five-step process for what to do before, during, and after a planned organizational transition to minimize personal stress, maximize psychological safety, and minimize disruption to those they serve.
Speaker: John Jell
Registration: details to be added soon. If you are interested in learning more, please contact Mike Silacci at msilacci@vccf.org
---
Faculty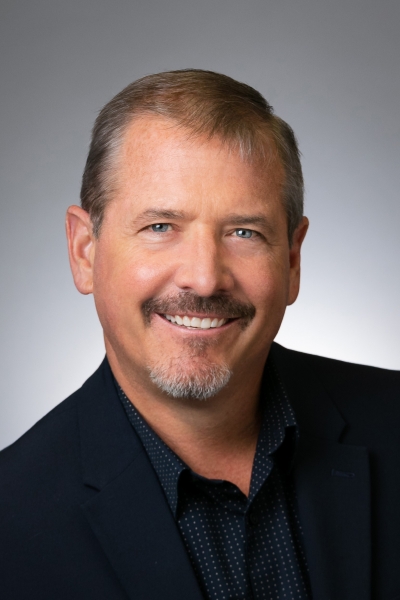 John Jell
John Jell is President of JELL Training & Consulting based in Agoura Hills. JELL focuses on helping nonprofit, private sector, and public sector organizations in the areas of building high performing teams, DiSC behavioral and management assessments, as well as in delivering high impact leadership, work/life balance, change management, sales, and public speaking training.
Before starting his company, John spent 25 years with Fortune "Most Admired" companies Nestle and The Coca-Cola Company. He drove the building of North American leading divisions with both. In between the two he held leadership roles with two smaller organizations, in very different business sectors, building high performing teams with them as well.
On the nonprofit side John was President of a K-5 public school PTA. The PTA was $10,000 in debt and raising $25,000/year when he stepped in. He immediately restructured its Board and fundraising activities. With a dedicated group of volunteers, during 6 years at the school, their PTA team raised an average of $110,000/year to fund student enrichment programs, teacher supplies, renovation of the library, and the building of a $125,000 "rainy day" reserve fund.
John is passionate about helping to expedite success for others. One topic near and dear to him is change management. John has been on both sides of the organizational restructuring table having been through 16 restructurings himself and helping to orchestrate several as well. Most of the 16 he had to deal with were handled poorly inspiring his "Change Management Done Well" program.
JELL's disciplines apply to nonprofits just as much as they do to multinational corporations. Some Ventura County nonprofit organizations that have benefitted from JELL's leadership disciplines include First 5 Ventura County, Ventura Visitors & Convention Bureau, Oxnard Visitors Bureau, and the Camarillo Chamber of Commerce.
JELL donates 10% on the first $5,000 of revenues earned from contracted corporate clients to a charity of that client's choice to give back to the community and inspire more for-profit companies to do the same. JELL also offers discounted rates for nonprofit organizations to help stretch budgets. For more information, please visit jellcorp.com