Do This, Not That: Appealing to Year-End Donors with Strategy & Creativity!
Individual Members: $0
Organizational Members: $0
Non-Members: $55
About this event
As the calendar year end approaches, mailboxes and social media will be filled to the brim with messages seeking financial support. How will you make sure that your organization's mission, story and call to action stand apart? What is your unique story? Your organization's emotional hook? How can the activities of your organization and volunteers support the year end appeal?
Attend this hands-on workshop with fundraising experts Steve Willmont and Becca Merrell, and develop the outline of a compelling year end appeal process. Attendees will explore the annual appeal production cycle, elements of a successful solicitation request, inspiration, appreciation & stewardship activities and how best to position your organization and its mission during the important holiday season.
Attendees are encouraged to bring stories of impact, client testimonials and past year's outreach efforts.
Level: Intro/Intermediate
---
Faculty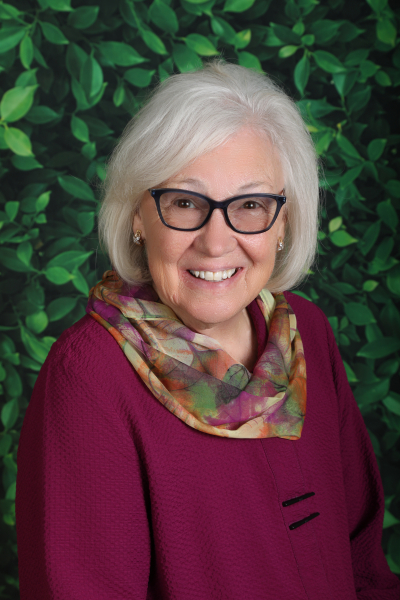 Rebecca "Becca" Merrell
Executive Vice President
Becca Merrell is an executive vice president for Netzel Grigsby Associates. She works with a wide variety of nonprofit organizations, among them environmental groups, health and human services, educational institutions, religious organizations, and youth services, guiding them to achieve their goals.
Becca believes that empowering nonprofit volunteers and staff with tools and knowledge will ensure long-term organizational stability. Her extensive knowledge has been valuable in creating and implementing dynamic programs to fund services, while helping donors enjoy their giving.
Becca has partnered with nonprofits in fundraising and planning to impact communities. She has secured significant dollars and exceeded goals on important fundraising campaigns. Those who have benefitted from her expertise include Arroyo Grande Community Hospital Foundation, Boys & Girls Clubs of Greater Oxnard and Port Hueneme, Casa Pacifica Center for Children and Families, Community Environmental Council, French Hospital Medical Center Foundation, Pacific Wildlife Care, Santa Barbara Botanic Garden, Santa Barbara Zoo, and Stuart C. Gildred YMCA in Santa Ynez.
Becca is an advisory board member and workshop facilitator for the Center for Nonprofit has also served as a member of the faculty of CLU's Executive Skills for Church Leaders program. Active in the Association of Fundraising Professionals, Becca is a member of the San Luis Obispo Chapter and is a past president of the Santa Barbara/Ventura Counties Chapter, where she was selected as Fundraiser of the Year in 2008.
Becca earned her bachelor's degree in from California State University, Northridge, graduating summa cum laude.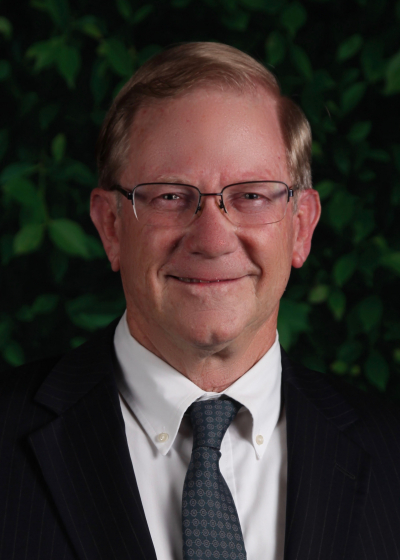 Steve Willmont
Steve Willmont is a senior vice president with Netzel Grigsby Associates who directs major fundraising campaigns, feasibility studies, and development planning and training activities for a wide spectrum of nonprofit organizations in Ventura, Santa Barbara, and San Luis Obispo counties.
Steve believes that strong nonprofit agencies make for a strong community, and he is committed to building strong nonprofit staff and volunteer leadership teams. Steve brings the experience of over 30 years of professional nonprofit management to his clients. He has led successful capital and fundraising campaigns, as well as volunteer and staff training, for many organizations, including Boys & Girls Club of Camarillo, Isla Vista Youth Projects, Laguna Blanca School, among others.
Prior to joining NGA, Steve served as president & CEO of California YMCA Youth & Government where he worked extensively with the California legislature to increase support for the Y's program. Under his leadership, the program grew to over 90 YMCAs in the state, serving over 3,500 students. He has also served as executive director and program director at multiple YMCA branches. His extensive expertise as an instructor and presenter, serving as a director of training events for the YMCA of the USA and regional trainings, has led to successful training roles with the Center for Nonprofit Leadership and the Association of Fundraising Professionals.
Steve is a Certified Fund Raising Executive and a past president of the Board of Directors for the Association of Fundraising Professionals Santa Barbara/Ventura Counties Chapter. He has been an active member of Optimist International in both northern and southern California, serving as District Lt. Governor and Club President. He is a Lifetime Optimist Member and has been honored as Optimist of the Year.
Steve graduated with a Bachelor of Science degree from Occidental College in Los Angeles.