Calendar of Events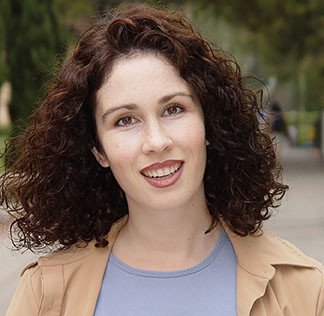 EDU|CAL's inaugural symposium will feature a discussion on engaging asset-based cultural models in the classroom with keynote speaker Professor Tara Yosso from UC Riverside. The purpose of this event is to provide outreach to current and future students by offering pedagogical resources and tools to successfully work with a growingly diverse student demographic.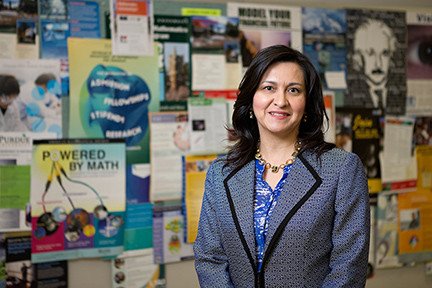 Swenson Center for Social and Behavioral Sciences 101
In her talk, "Minority Serving Institutions: America's Underutilized Resource for Strengthening the STEM Workforce," Cristina Villalobos discusses the contributions of MSIs to the workforce in science, technology, engineering and mathematics (STEM) and provides recommendations to expand effective practices beyond these institutions.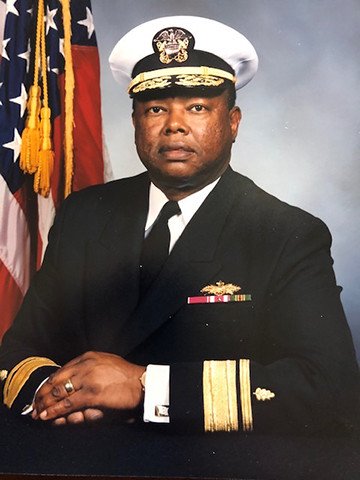 In its inaugural Veterans Day Celebration, Cal Lutheran honors members of the university community for their service to country.