We know you learn best when you can roll up your sleeves and dive in. That's why we offer hands-on opportunities that give you the freedom to explore your passion through real-world work and prepare for a fulfilling career.
Academic Programs
Choosing the right major starts with a simple question: What are you passionate about?
Find a Major
University Honors Program
If you're ready for an academic challenge worthy of your ambition, look no further.
Learn more
Our Faculty
Our professors are invested in your personal and academic success from day one.
Meet our Faculty
Engage the world with integrity.
---
We cultivate a liberal arts learning environment that is student-centered, welcoming, and inclusive. We encourage students, faculty, and staff to explore and expand knowledge and to contribute their talents and abilities to fully engage their communities and world with integrity.​
California Lutheran University's Publication for the College of Arts and Sciences
The Cal Lutheran Experience
German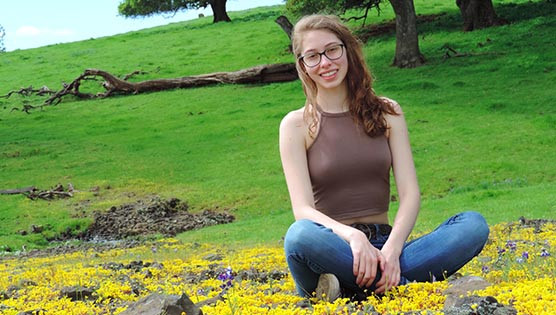 German is important to me because I love learning new languages and find them very fun and exciting. German is also important to me because my family is from Germany. I have really enjoyed all of the German classes I've taken here so far and looking forward to learning from Dr. Stewart and sharing my knowledge with other students as a Department Assistant. After I graduate from Cal Lutheran, I plan on moving to Washington DC to work in intelligence and/or translation.

Leilani Horowitz '23
Mathematics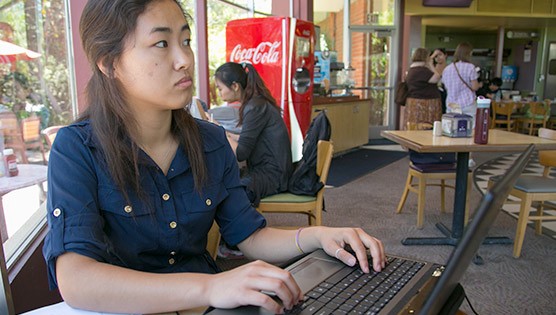 I started as a math major, but added physics as a second major at the end of my first year. I was able to manage both majors since the lower division requirements for each major were very similar. I've tried to take at least one upper division math class and one upper division physics class each semester since my sophomore year. Having a deeper understanding of math helped me a lot in upper division physics classes.

Su Ji Hong
Undecided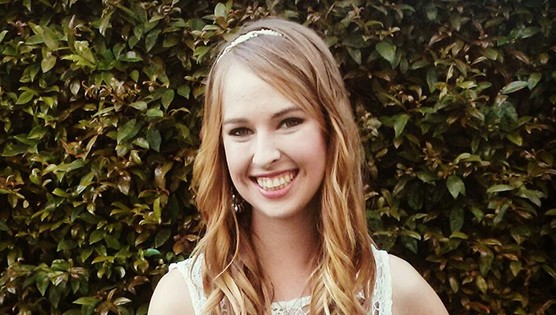 I chose my major because I tried out a couple of courses in each major that I was deciding between, and I found myself looking forward to my communications classes more and more. I've also chosen to be a theatre arts minor, and I'm actually going to be able to graduate in three and a half years comfortably.

Danise Kluss '18
Communications