We know you learn best when you can roll up your sleeves and dive in. That's why we offer hands-on opportunities that give you the freedom to explore your passion through real-world work and prepare for a fulfilling career.
Academic Programs
Choosing the right major starts with a simple question: What are you passionate about?
Find a Major
University Honors Program
If you're ready for an academic challenge worthy of your ambition, look no further.
Learn more
Our Faculty
Our professors are invested in your personal and academic success from day one.
Meet our Faculty
Engage the world with integrity.
---
We cultivate a liberal arts learning environment that is student-centered, welcoming, and inclusive. We encourage students, faculty, and staff to explore and expand knowledge and to contribute their talents and abilities to fully engage their communities and world with integrity.​
California Lutheran University's Publication for the College of Arts and Sciences
The Cal Lutheran Experience
Computer Science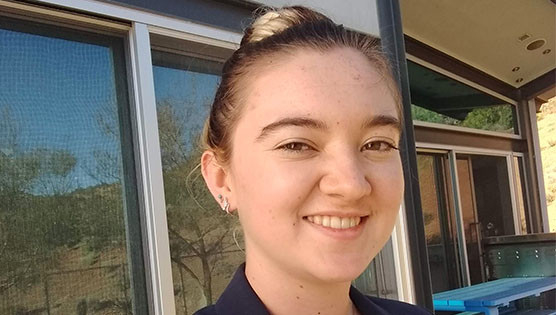 The Computer Science program does a good job at focusing on generalized concepts of programming rather than a specific language. We're taught to think in an object-oriented way, it's really important to break things down and create small pieces of a large program. To write a program to work efficiently and accurately, you need good planning skills. The emphasis on good programming practices in this program is one of the biggest things that sets us up for success in both our classes and future careers.

Kali Hale '22
Multimedia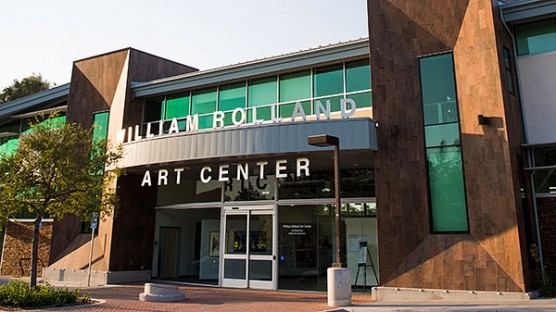 Opened in 2017, the William Rolland Art Center provides modern facilities for the Cal Lutheran Art and Multimedia departments. This venue contains computer labs, video and audio editing suites, a cinema screening room, as well as a virtual reality and video production studio. Also included are spaces for visual arts such as painting, drawing, photography, ceramics, and sculpture. A gallery space displaying student work is located at the entrance.
Sports Management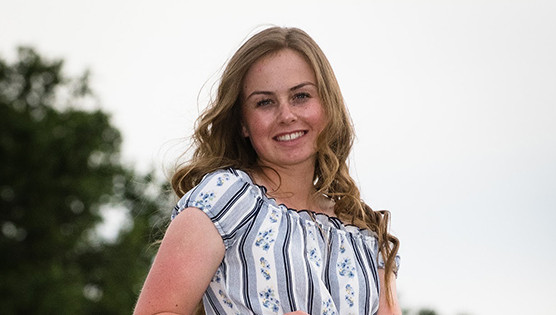 I wanted to be a Sports Management major because I have always loved watching and playing sports. My whole life has revolved around sports, whether it was watching my brother play or when I played. I played softball for 7 years and stopped after high school because I wanted to focus on school and my future. I was able to coach for two years and learned about the behind the scenes of softball. This motivated me to want to learn more about sports management and the different positions behind it. When I graduate, I want to work with Major League baseball, whether it is with a specific team or just MLB in general.

Madison Whiting '22