Find the latest information about our COVID-19 response
The School of Management at Cal Lutheran is dedicated to producing graduates who are well prepared to succeed in their personal and professional lives — who lead, think, communicate, and follow through with sustained excellence.
Our Programs
Choose a degree from a variety of professional fields with multiple campuses and online study options.
view our programs
Our Faculty
Our faculty will help you develop a high-demand skill set that will advance your career.
meet our faculty
Our Community
This is a place where students, alumni, faculty, and business leaders convene to explore ideas and shape the future.
learn more
Founder Experience Accessible to Students
Introducing our Entrepreneur-in Residence, Michael McCrary, founder and CEO of PureSpectrum, a modern-day sample automation platform based in Los Angeles California and one of the fastest growing consumer insight tech firms.
Undergraduate Students
Alumni Around the World
Faculty and Instructors
Advisory Council & Board Members
Academic & Research Centers
View the School of Management "Snapshot" report for more facts and figures.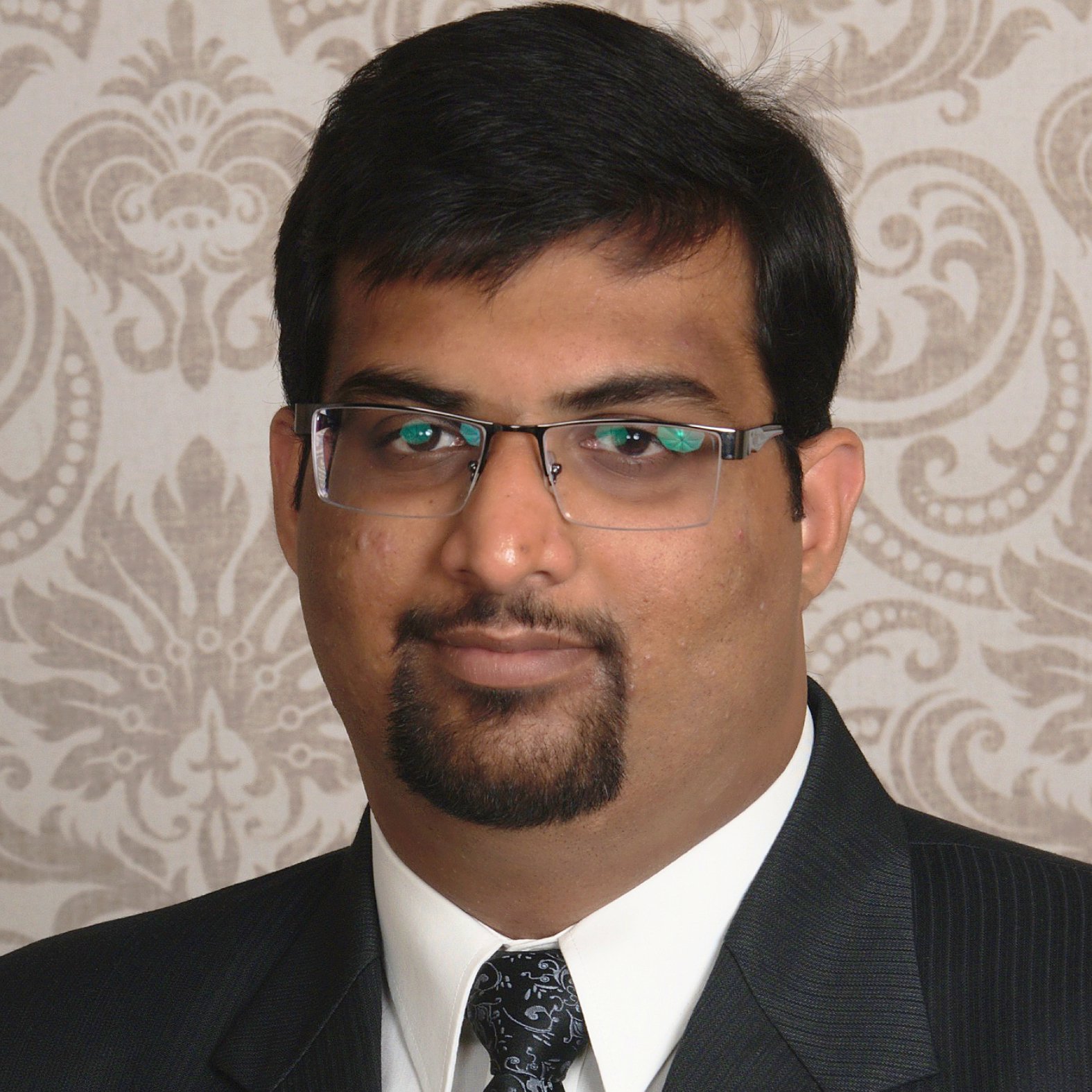 I felt confident after graduation because of the knowledge I gained and professional network I built as a student in Cal Lutheran's MSIT program. As a student, there were numerous opportunities on campus to meet industry professionals through events hosted on campus and at HUB 101. And my classes were taught by instructors who demonstrated the relevance of our education by connecting the information from our classes to the work being done in their current jobs.
Ishanjit Singh Badwal
Consultant, HCL Technologies