Upcoming Events
Students showcase their work in support of the global goals for sustainable development under the Principles of Responsible Management Education (PRME) at the Festival of Scholars.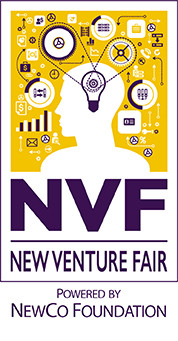 Lundring Events Center and Gilbert Arena
The New Venture Fair (NVF) will highlight the startup ideas of student teams in a trade show–style event, complete with product demonstrations, elevator pitches and marketing flyers.The event begins at 4 p.m. and ends at 7 with the presentation of awards.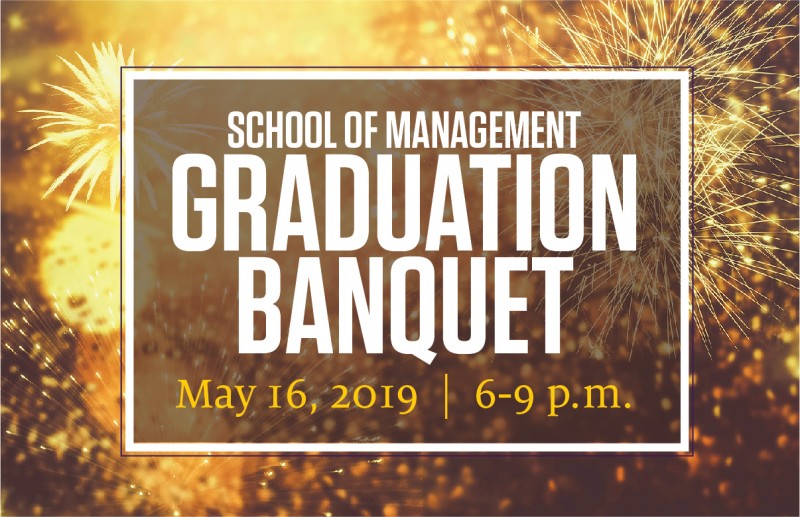 Planning is underway for our 4th annual party! There will be a Cal Lutheran swag raffle, great food, table magic, music, dancing, photo booths, games and more!