Upcoming Events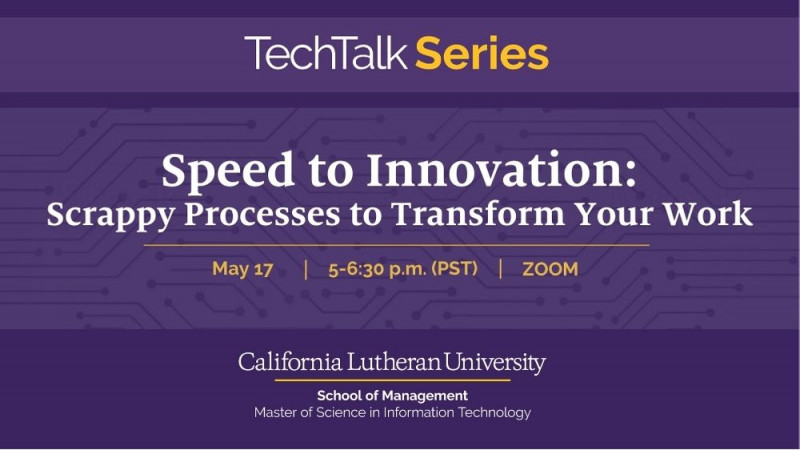 Zoom PDT
In this interactive session, Katherine Jansen (KJ) will cover the foundational elements of innovation, challenge you to apply innovation techniques to everyday problems and processes, and share examples from her experiences.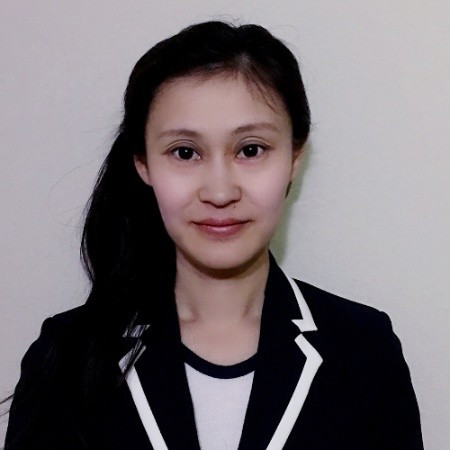 Zoom PDT
Chia-Li Chien, PhD, will interview Shine Lei, PhD, CFA, CFP, on "How to Attract Women Clients" on May 18 at 1 p.m. PDT.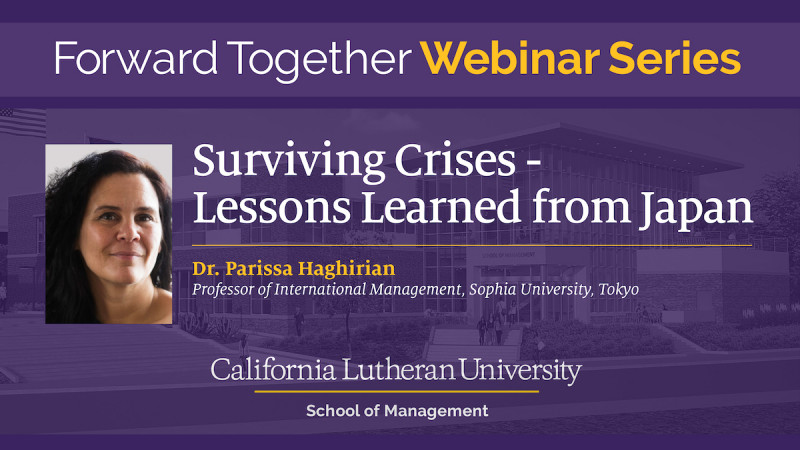 Zoom PDT
In this webinar, Parissa Haghirian, PhD, an internationally renowned expert in international management specializing in Japanese management, will present Japanese strategies to deal with challenges and crisis.