Conferences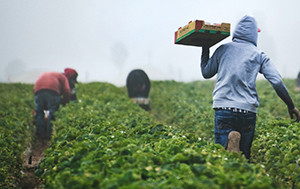 This conference will present a comprehensive socio-economic profile of undocumented immigrants and their regional and statewide economic impacts in each of the two counties and statewide.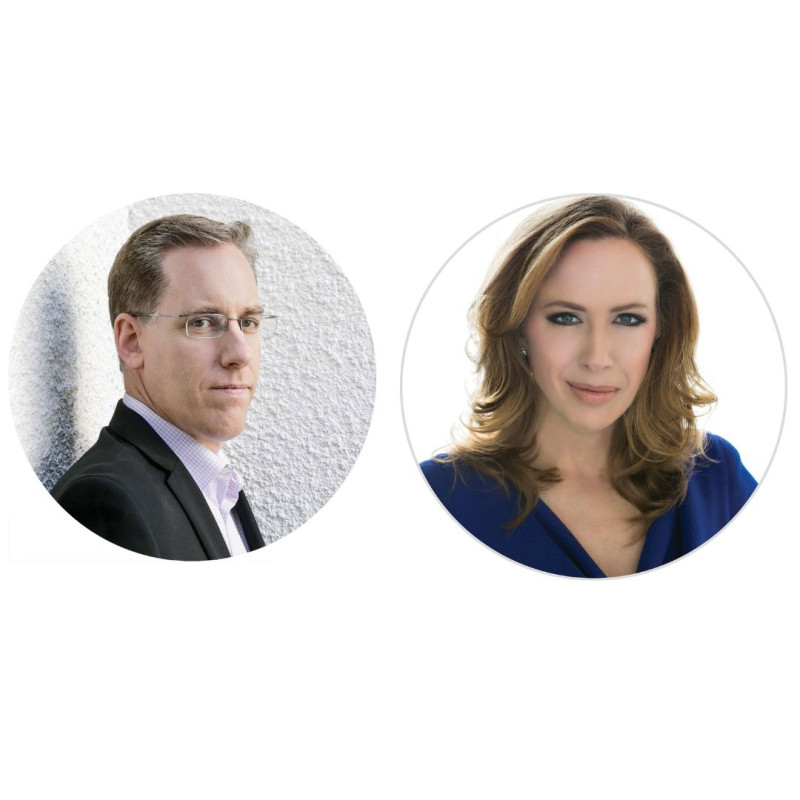 Janet & Ray Scherr Forum Theatre, Thousand Oaks
The Center for Economic Research and Forecasting (CERF) at California Lutheran University will present the latest Ventura County economic forecast at the County's premier networking event.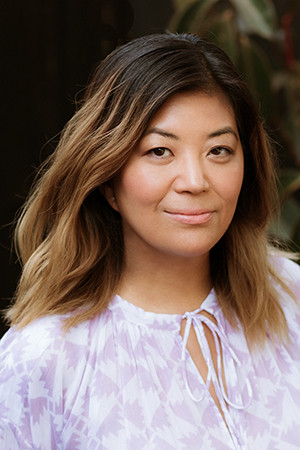 Join us for the first Women in Film Summit at Cal Lutheran. The two-day event features panel discussions that focus on the history and current state of women working in the entertainment industry.