Art Gallery Exhibitions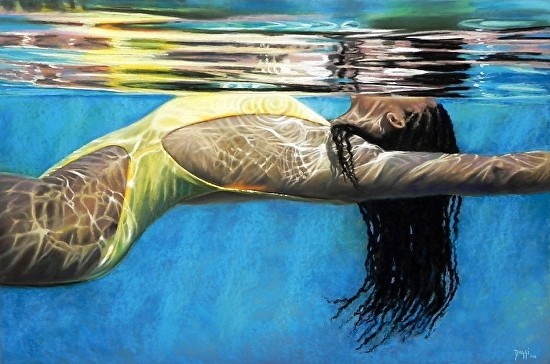 Daggi Wallace is a painter and pastel artist and member of the Studio Channel Islands Community. This exhibition is a compilation of her most recent bodies of work, including an exploration of water, a focus on the Berlin Wall, and studies that relate to the #MeToo movement. Though it is not the case with her work in general, this exhibit focuses on portrayals of women.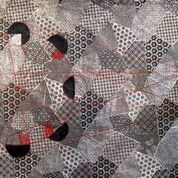 Nsenga Knight is a first-generation Black American Muslim woman from Brooklyn whose work is influenced by Islamic geometric art and the Black experience.