Music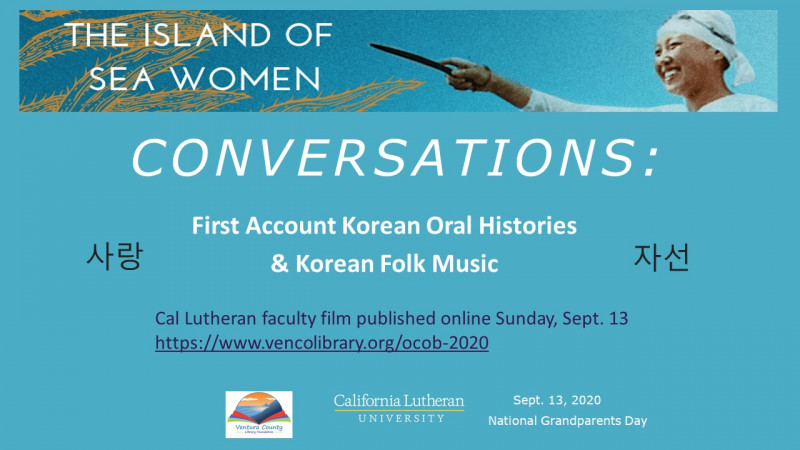 A cultural journey told by several women who grew up in Korea. They will discuss their histories, traditions and culture. In addition to a book discussion by faculty and staff, there will be a musical presentation by faculty performing two Korean folk songs and a third song created by the faculty member's grandfather.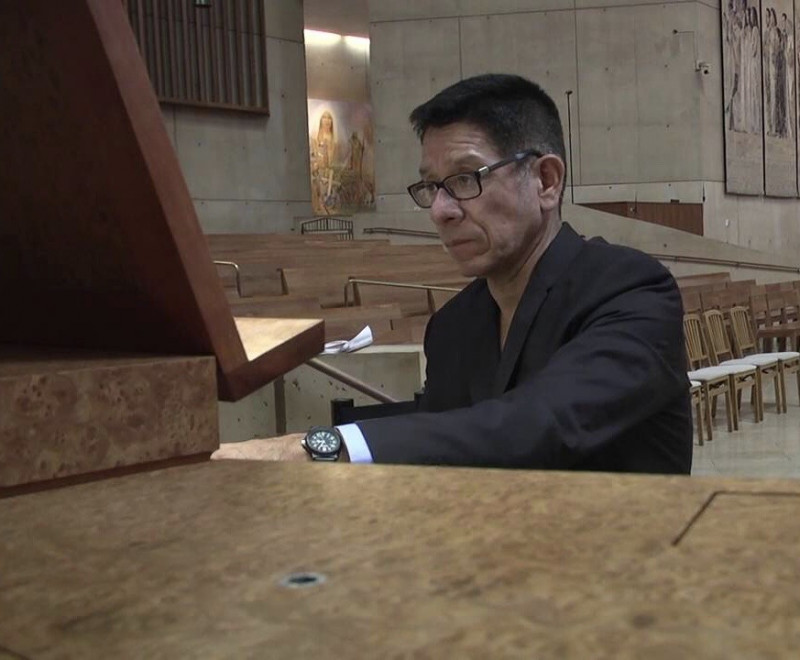 Pre-concert talk starts at 6:30 p.m., Live-streamed from Samuelson Chapel
Samuel Soria, organist for the Cathedral of Our Lady of the Angels, will perform various organ repertoire in this concert live-streamed from Samuelson Chapel.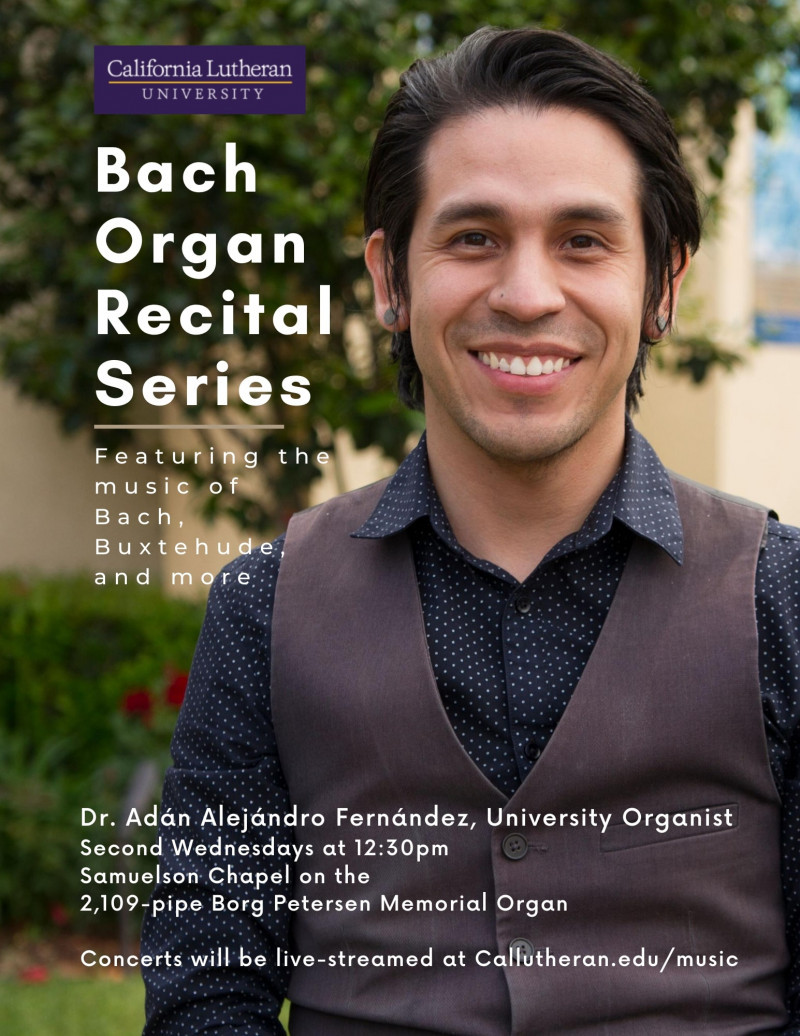 30-minute organ recital by university organist Adan Fernandez, featuring the music of Bach, Buxtehude and more