This Week's Events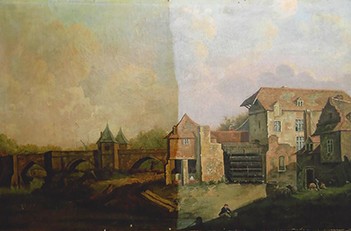 William Rolland Gallery of Fine Art
Many works in collections have been altered by time or purposefully manipulated. This exhibit re-examines works of art to uncover what might be hiding in plain sight or just below the surface. Traces offers an inside look at the methods used to reveal the secrets of artworks, ranging from X-rays and infrared light to solvents that remove varnish.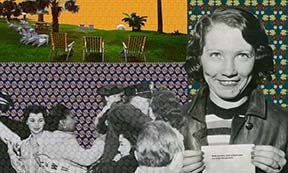 The Garment Girl exhibition developed from Jennifer Vanderpool's immigrant grandmother's reminiscences about working as a cook in a sweatshop in the Allegheny Mountains and her mother's stories about sewing shirt collars to pay her college tuition.
Artist walk-through: Tuesday, Feb. 12, 4 p.m.