This Week's Events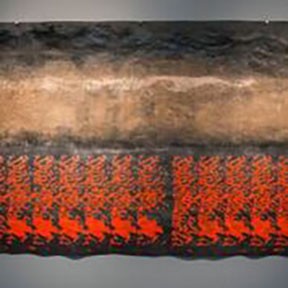 Pyrometric investigates fire and wildfires through the lenses of art and ecology, highlighting human contributions to recurring natural processes that are at once destructive and transformative.
In recognition of Native American Heritage Month and Native Americans yesterday and today, Kyle T. Mays, a professor in the Department of African American Studies and American Indian Studies Center at UCLA, will deliver a lecture on "Indigenous Hip Hop and Decolonization."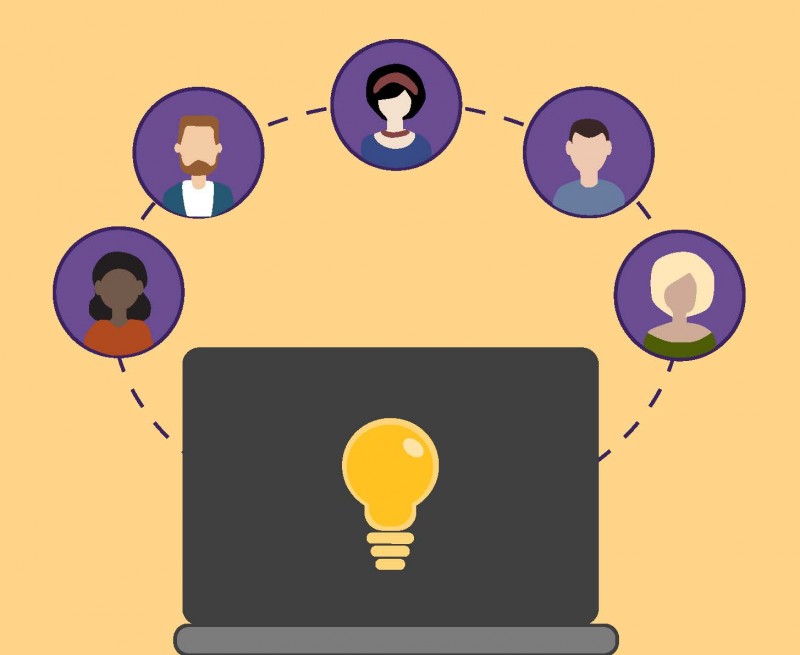 ONLINE
So you've recorded your lectures, but now you want to take the next step to improving them. At the end of our Recording Your Lecture Series, we'll show you different platforms you can use to edit your videos and make them available to your students now and in the future! Such platforms include Camtasia, Panopto, and iMovie for editing and a special focus on Panopto, Blackboard, and Google Drive for providing students with access to the videos. Please RSVP ahead of time to receive the link for the online session.