This Week's Events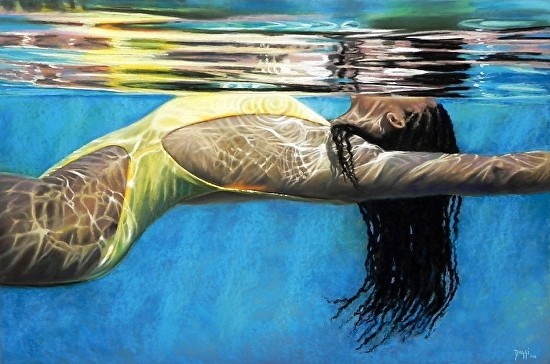 Daggi Wallace is a painter and pastel artist and member of the Studio Channel Islands Community. This exhibition is a compilation of her most recent bodies of work, including an exploration of water, a focus on the Berlin Wall, and studies that relate to the #MeToo movement. Though it is not the case with her work in general, this exhibit focuses on portrayals of women.
Soiland Humanities Center 124
Perfect for the first-time grant writer or those interested in brushing up on the fundamentals, this two-part introductory workshop provides an overview of the art of proposal writing.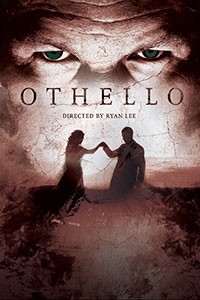 'Othello'
22nd Annual Kingsmen Shakespeare Festival
The 22nd season of one of our region's most popular outdoor theatrical events closes with the Kingsmen Shakespeare Company's performance of William Shakespeare's Othello.