Theatre & Dance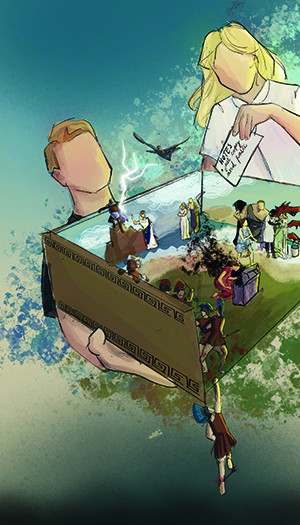 Two battling narrators attempt to cover the entirety of Greek mythology using brevity and general theatrical insanity as their primary devices.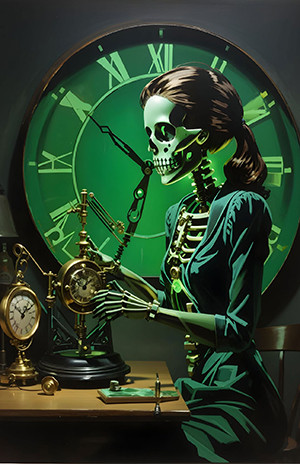 In 1926, radium was a miracle cure, Marie Curie was an international celebrity, and luminous watches were the latest rage — until the girls who painted the watch began to fall ill with a mysterious disease.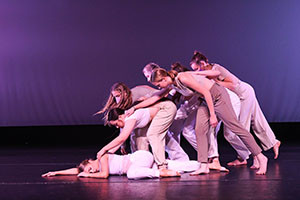 Celebrate the next generation of dance artists in a production choreographed and performed by students.