Lectures and Discussions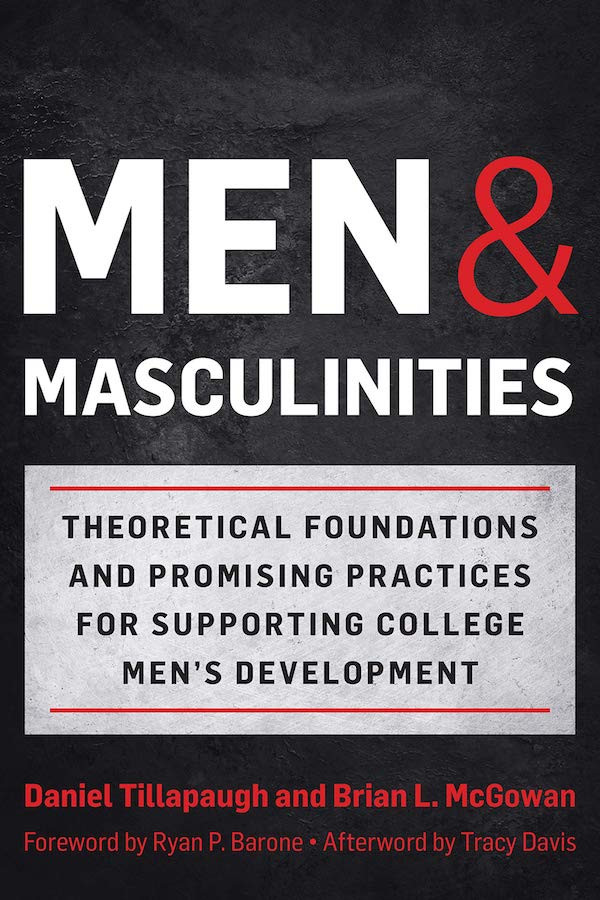 Online
Higher education continues to be concerned about the college success of college men, especially those from oppressed and minoritized identities. College men's behavior has an impact on college students of all genders through conduct violations, sexual violence, alcohol and other substance use, and more.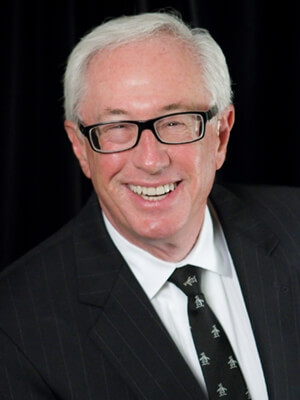 Swenson 101
Nonprofit bylaws are not only legally required under the California Nonprofit Law but also essential to obtaining and maintaining tax-exempt status. Aside from the legal and tax requirements, bylaws serve as an important roadmap to guide board operations. However, just mention the need to revisit or revise this important document, and many on the board and staff will shudder! Join us for this engaging discussion with Roy Schneider, Esq., who will address bylaw basics, required provisions, and then explore suggested revisions that can streamline your governance practices.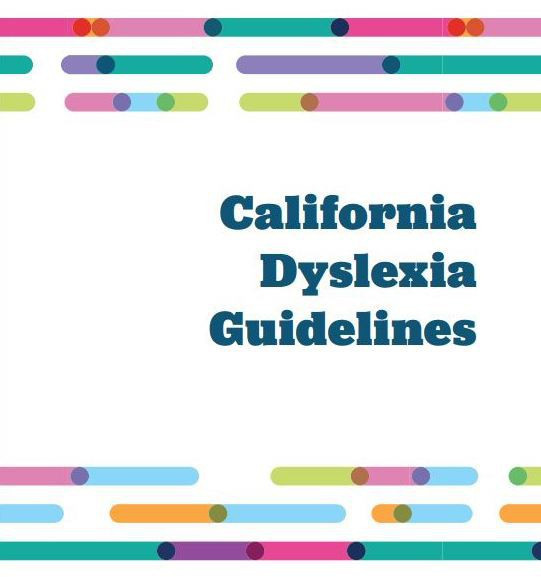 AN INTRODUCTION TO THE CALIFORNIA DYSLEXIA GUIDELINES Join the California Reading & Literature Project (CRLP) at California Lutheran University for a study session to learn about the California Dyslexia Guidelines.