Faith Events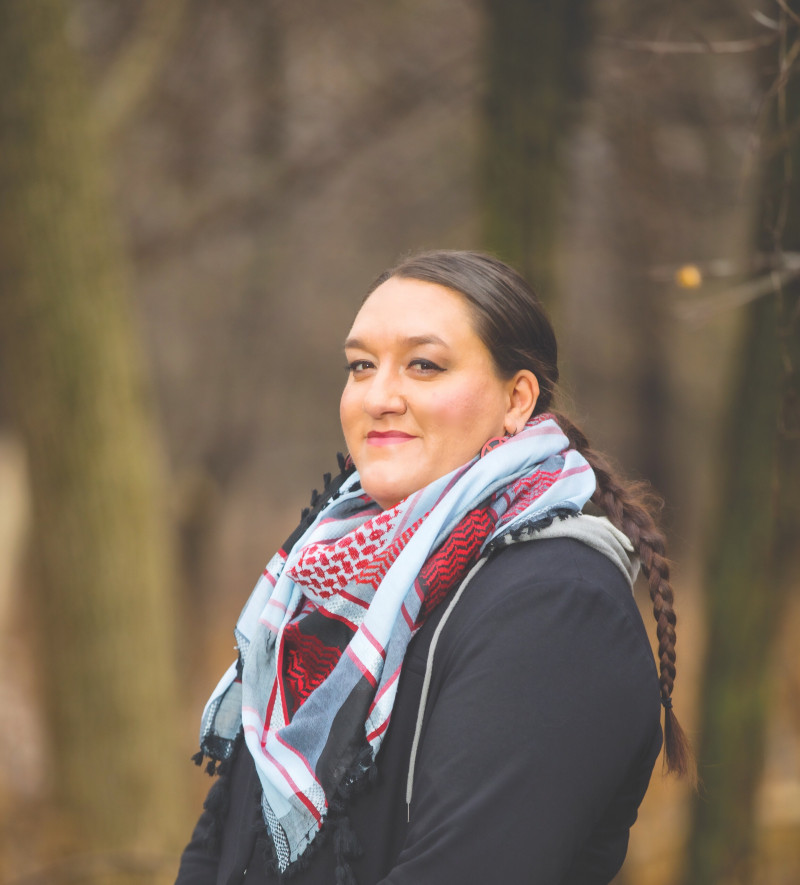 Founders' Day
The Gospel through the Lens of Occupied Lands and Showing up Lutheran
Pacific Lutheran Theological Seminary
Prairie Rose Seminole is an enrolled tribal member of the Three Affiliated Tribes of ND, descendant of the Sahnish/Arikara, Northern Cheyenne and Lakota Nations.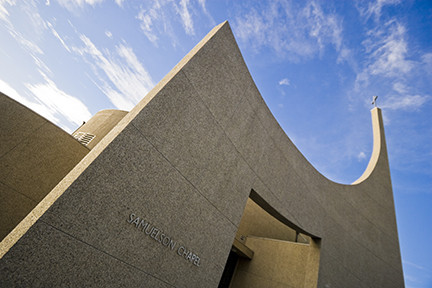 Each fall, the university community, alumni and friends gather to celebrate the founding of the university and mark the occasion with a festive convocation.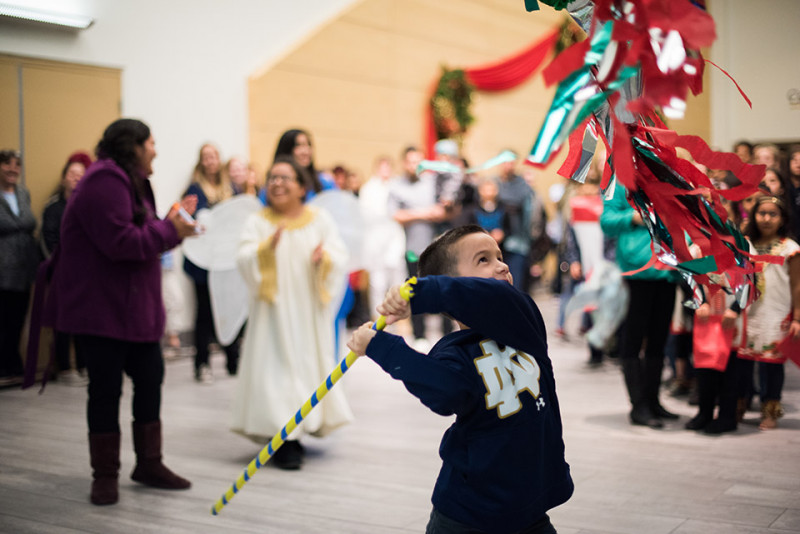 In this Christmas season tradition dating to 16th-century Mexico, students playing Mary and Joseph travel by donkey through campus looking for shelter.