We know you learn best when you can roll up your sleeves and dive in. That's why we offer hands-on opportunities that give you the freedom to explore your passion through real-world work and prepare for a fulfilling career.
Academic Programs
Choosing the right major starts with a simple question: What are you passionate about?
Find a Major
University Honors Program
If you're ready for an academic challenge worthy of your ambition, look no further.
Learn more
Our Faculty
Our professors are invested in your personal and academic success from day one.
Meet our Faculty
Engage the world with integrity.
---
We cultivate a liberal arts learning environment that is student-centered, welcoming, and inclusive. We encourage students, faculty, and staff to explore and expand knowledge and to contribute their talents and abilities to fully engage their communities and world with integrity.​
California Lutheran University's Publication for the College of Arts and Sciences
The Cal Lutheran Experience
Ethnic and Race Studies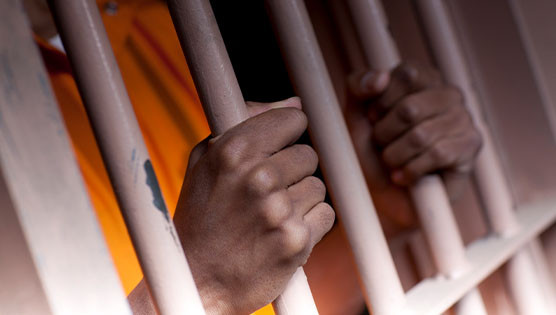 Gender, Race, Ethnicity and Crime
This course examines the impact of gender, race, ethnicity and class in the criminal justice system. You will also examine the perception of minority groups as offenders and victims.
Mathematics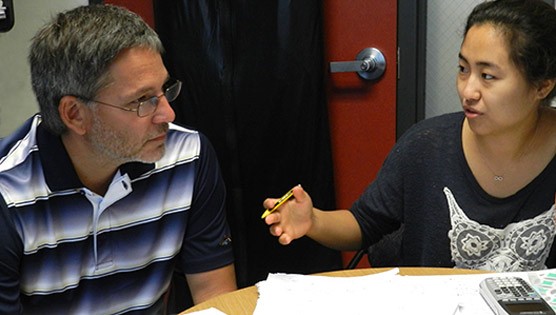 The most important factor in helping students discover their purpose is experience. Without many experiences students aimlessly attempt to make themselves fit without passion. Providing students with a wide range of experiences, from social to academic, provides the opportunity for students to determine their passions which in turn leads to students discovering their purpose.

John Villalpando
Associate Professor
Undecided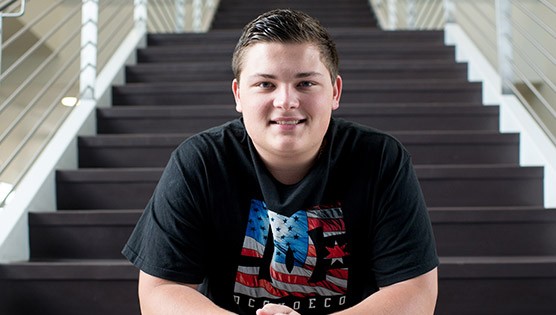 I took two full semesters before declaring, and I am still on track to graduate in four years with a double major. It is totally manageable and possible! It helps that Cal Lutheran has so many class options and is not overly impacted like some programs at other schools.

Matthew Stansberry '18
Political Science, Criminal Justice