Events for Thursday, Nov 14, 2013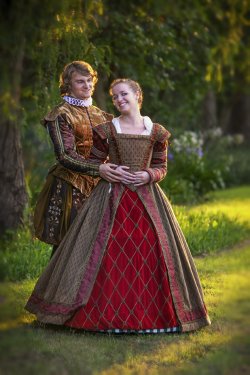 Black Box Studio Theatre
As You Like It is a play of courtiers and outlaws, lovers and fools, songs and pageants set in a place where deception can expose falseness, true love can be taught, and humanity can be revealed.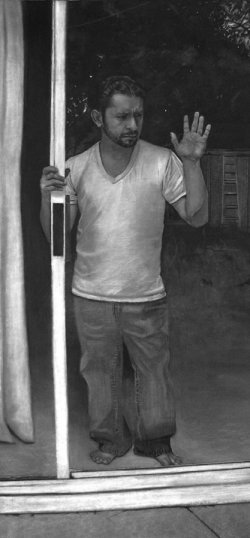 Eight well-known artists were asked to submit drawings capturing the essence of Southern California – the people, places and culture that make this an extraordinary place to live. A reception will be held at 7 p.m. on Saturday, Oct. 19.
University Plaza and Samuelson Chapel
International Education Week is a joint initiative of the U.S. Departments of State and Education. CLU's observance of the week highlights its increasing number of international students.