Events for Monday, Apr 25, 2016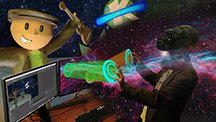 CLUFest ENTERACTIVE blurs the lines between artist, observer and exhibit. Cal Lutheran's most skilled student photographers, animators, computer artists and cinematographers invite the public to "enter" the ever-changing multimedia landscape.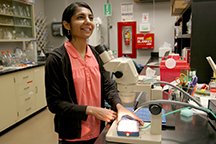 Campuswide
The Festival of Scholars showcases scholarly work by undergraduate and graduate students. In addition to traditional research studies, the projects include creative work and the application of theory to real-life situations.