Cultural Events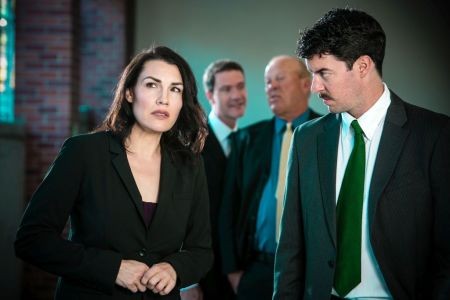 The 21st season of one of our region's most popular outdoor theatrical events concludes with the Kingsmen Shakespeare Company's production of William Shakespeare's Julius Caesar weekends July 21 through Aug. 6.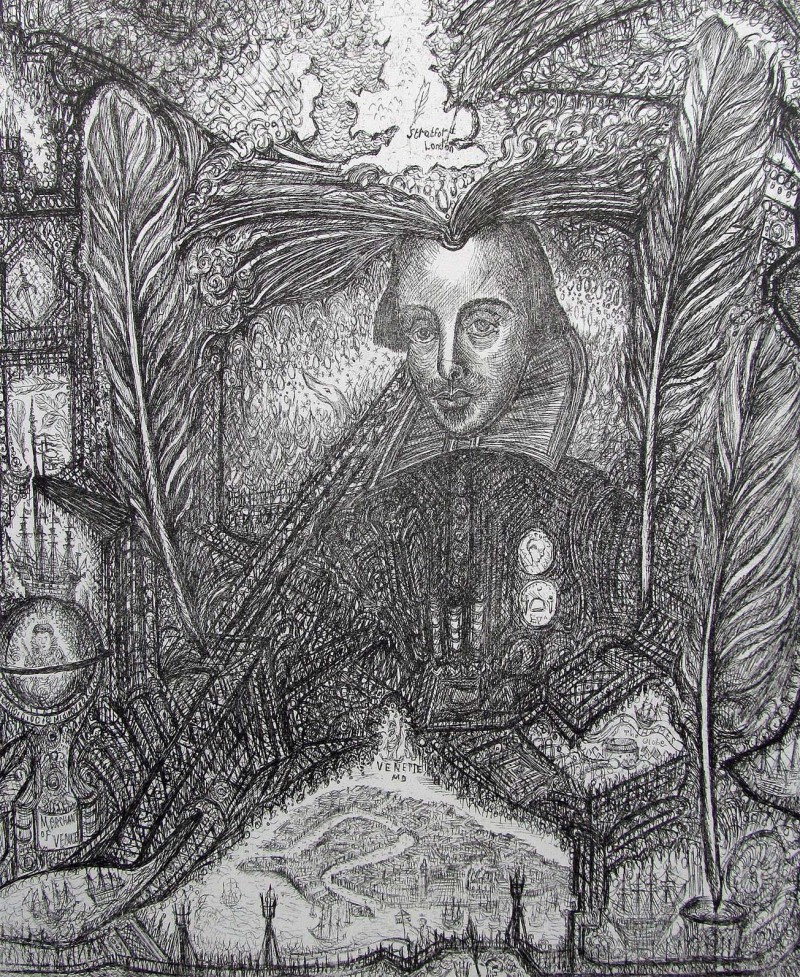 In collaboration with Bankside Gallery, the Kwan Fong Gallery of Art and Culture proudly presents an exhibition celebrating William Shakespeare's life and legacy. Artists from the British Royal Watercolour Society and the Royal Society of Painter-Printmakers will show an exciting and diverse range of works, inspired by Shakespeare's writings.
Gilbert Sports and Fitness, Room 209
Participatory workshop in sacred dance. Dance and drumming of Ghana is taught in the morning and traditional western liturgical dance in the afternoon. All levels of dance experience welcome.