Cultural Events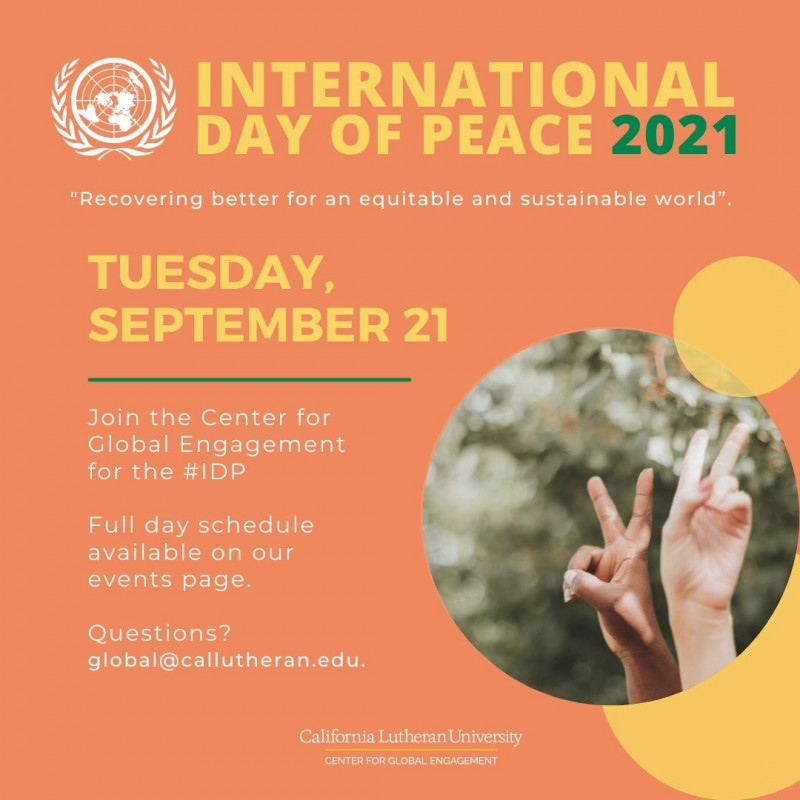 Join the Center for Global Engagement in the International Day of Peace 2021 activities being offered throughout the day.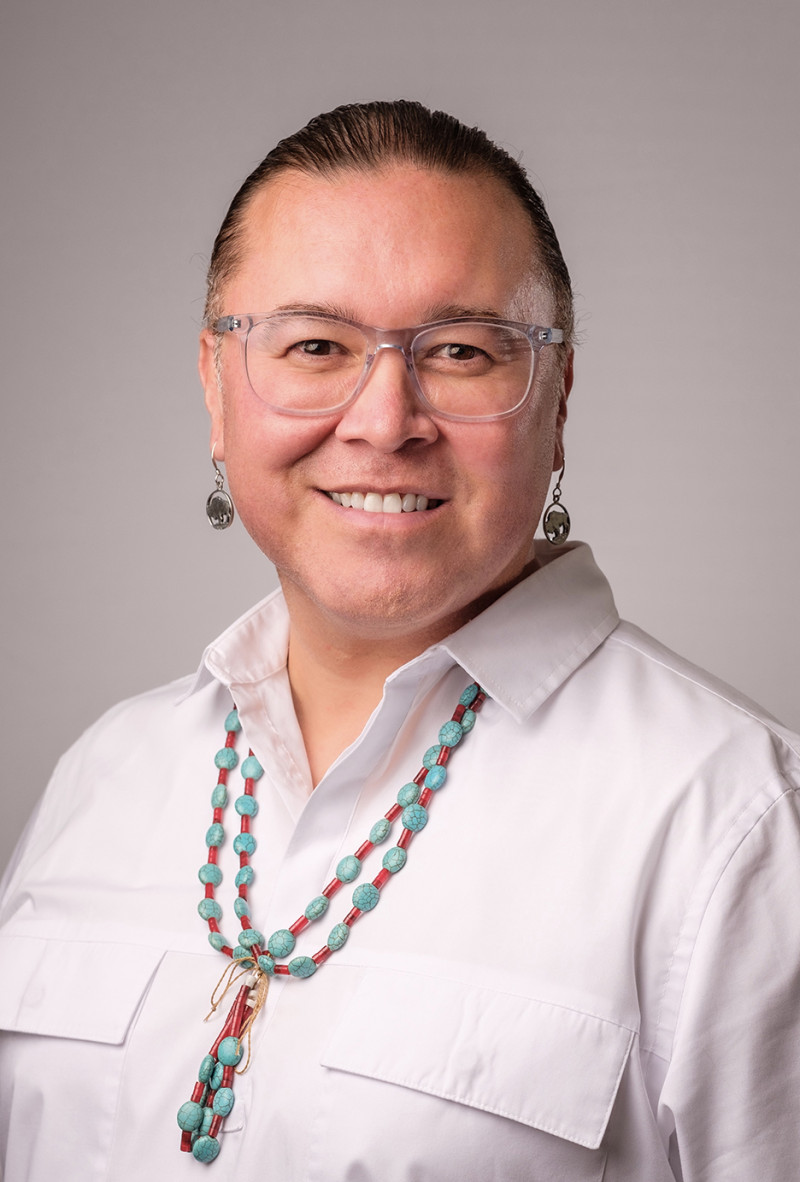 Each fall the university community gathers to celebrate the timely mission of the university and marks the occasion with a festive convocation.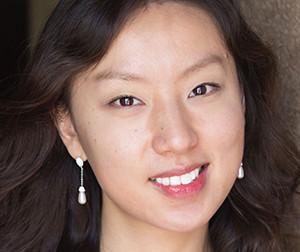 Featuring Jaebon Hwang, organist and interim director of music ministries at First United Methodist Church of San Diego.