Lectures and Discussions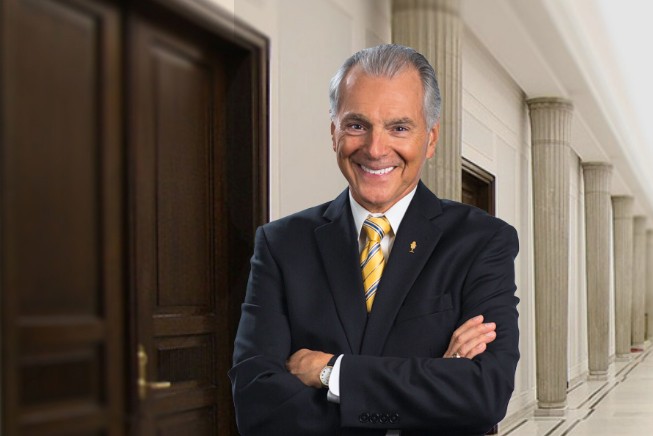 Hub101 - Westlake Center
In celebration of National Speakers Day, California Lutheran University is presenting this free training given by Jim Cathcart, one of the best known and most award-winning motivational speakers in the business. Learn more...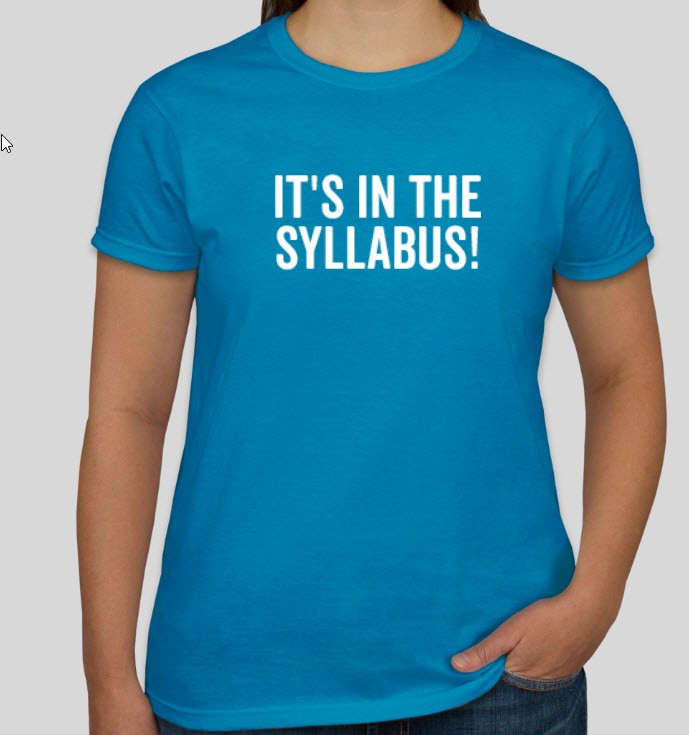 Hum 120
Are you unsure about what should be in your syllabus? Come to this workshop with two copies of your syllabus in hand (on paper), and learn about what should be in your syllabus, why it should be there. We will also walk you through some decisions you'll have to make, such as the attendance policy, to help you find what works best for you and your class. If you attend the event, you will get an "It's in the Syllabus!" T-shirt in the size of your choice! RSVP by Nov. 19 and get your T-shirt at the event! Space is limited.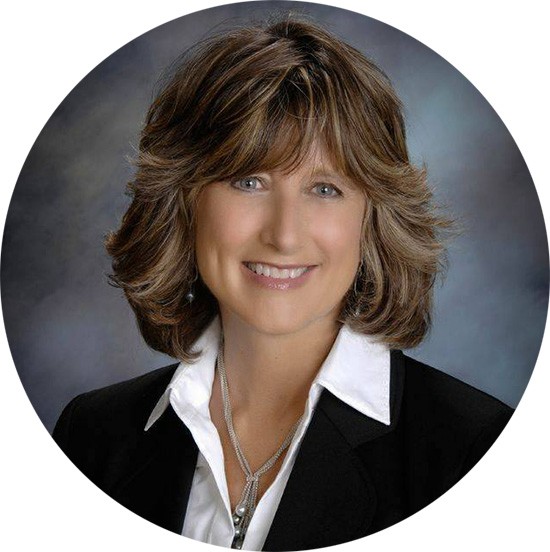 Pepperdine University
This conference is especially suited for P-12 cooperating teachers, teaching credential program directors and faculty, deans and assistant deans, district administrators and principals, university field supervisors and teacher candidates.