Discover Your Leadership Voice
Individual Members: $45
Organizational Members: No Additional Cost
Non-Members: $55
About this event
Discover Your Leadership Voice!
Scott Grabendike, GiANT Worldwide

Everyone has a leadership voice, whether they know it or not. From the most quiet to the most gregarious, we all have the ability to lead others. Join us as Scott Grabendike, from
GiANT Worldwide
, speaks on discovering your leadership voice, and how to be empowered to use it effectively.
Scott will explain the value of each of the five voices, and identify your natural voice you use in a team. Whether you attend as an individual or come with other team members — you'll walk away with an increased awareness and appreciation of the contribution your voice, other team member's voices, and how you can increase your team's performance.
Join Scott for an interactive and enlightening discussion that might change the way you view yourself and others.
---
Faculty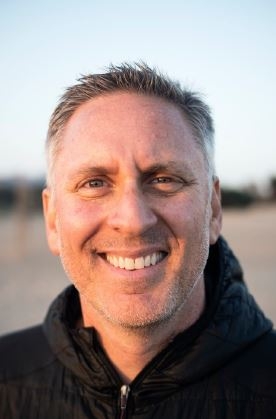 Scott Grabendike
Scott has 25 years of leadership experience leading in the non-profit and for profit world. He is passionate about helping individuals become leaders worth following, helping them build leaders worth following and lead organizations where everyone wants to work. Scott his skilled at helping individuals and teams discover and remove barriers to their influence, consequently maximizing their influence across their organizations.