Conferences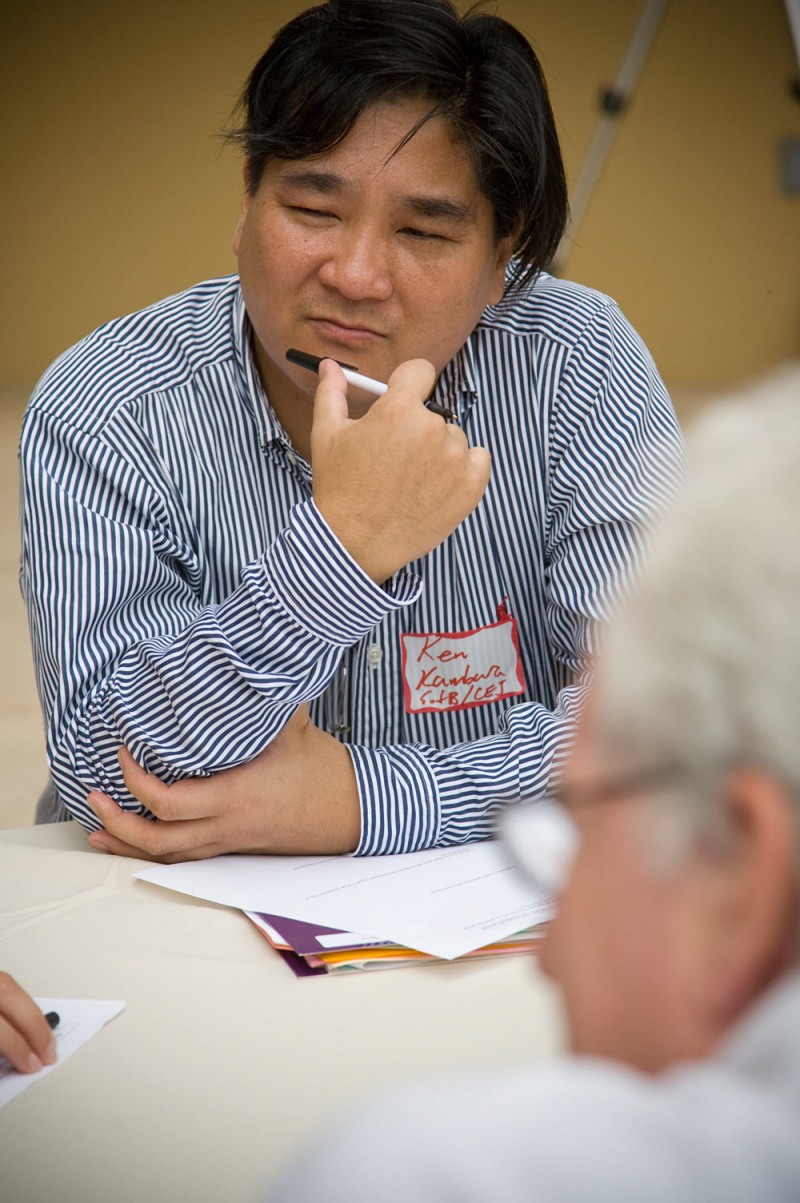 9:30 a.m. to 1:45 p.m. Build community with colleagues while you learn practical tactics for teaching your students the academic habits they'll need to thrive. Breakfast and lunch served. For part-time/adjunct faculty only. Adjunct faculty starting in summer or fall 2018 are also welcome.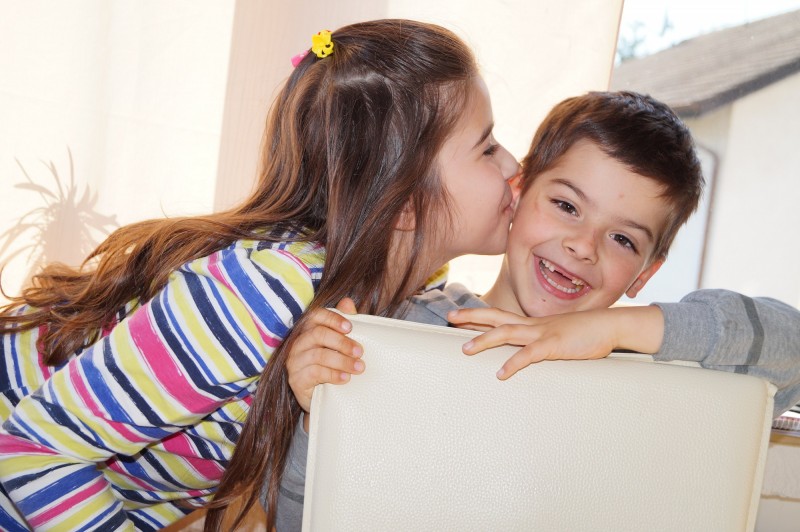 Thousand Oaks Campus
Autistic students who spell and type to communicate and their families are invited to the 2018 ACC Family Connections Camp!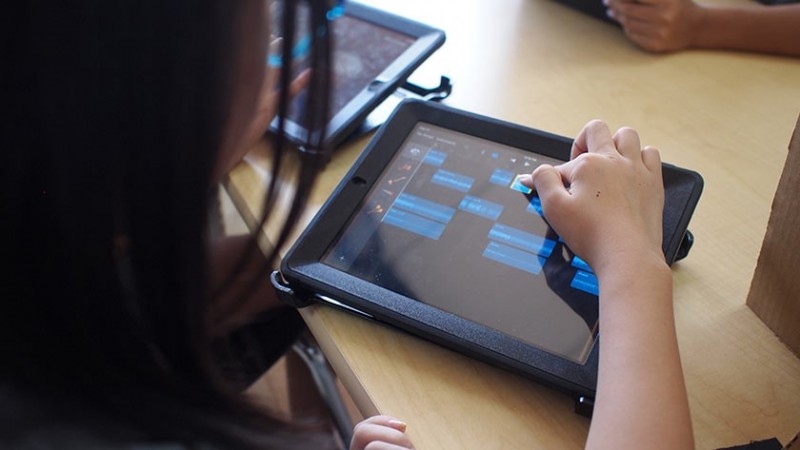 The four-day College Bound Academy will prepare autistic students, ages 14 to 22, who use augmentative and alternative communication to transition to higher education. This participatory workshop requires students to engage and interact using open-ended spelling or typing communication skills.