Now What? How to Raise Money Following a Natural Disaster
Individual Members: $45
Organizational Members: No Additional Cost
Non-Members: $55
About this event
This important workshop has been generously underwritten by the Ventura County Community Foundation Sudden & Urgent Needs Fund.

Perhaps your organization has been affected—directly or indirectly—by the recent fires and floods. Regardless, the need for your work continues.

In times of crisis and uncertainty, effective fundraisers know the secret to success: keep asking. In this workshop, we'll discuss:

• Opportunities and risks in the current environment
• How to frame your work in the most compelling way
• How to strengthen relationships and raise more money from your most loyal supporters
• Developing shared fundraising strategies that can benefit multiple nonprofits
---
Faculty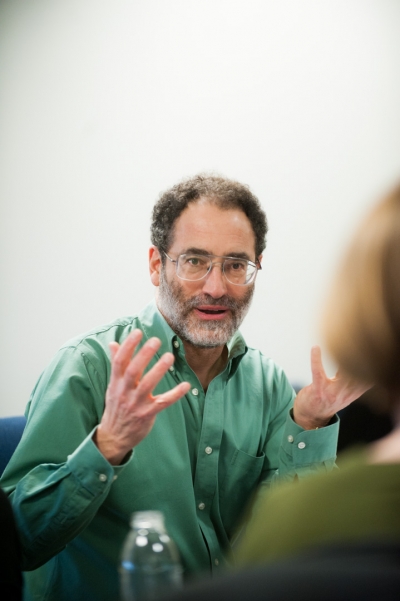 Andy Robinson
Andy Robinson (www.andyrobinsononline.com) provides training and consulting for nonprofits in fundraising, board development, marketing, earned income, planning, leadership development, facilitation, and train-the-trainer programs. He specializes in the needs of organizations working for human rights, social justice, artistic expression, environmental conservation, and community development.
Over the past 23 years, Andy has worked with organizations in 47 US states and Canada, including many presentations in California. Recent clients include the Association of Fundraising Professionals, National Main Street Center, American Rivers, the Land Trust Alliance, and lots of local organizations.
Andy is the author of six books, including Train Your Board (and Everyone Else) to Raise Money, www.trainyourboard.com. His latest is What Every Board Member Needs to Know, Do, and Avoid. When he's not on the road, he lives in Plainfield, Vermont.